this is the list of defaulters of the Treasury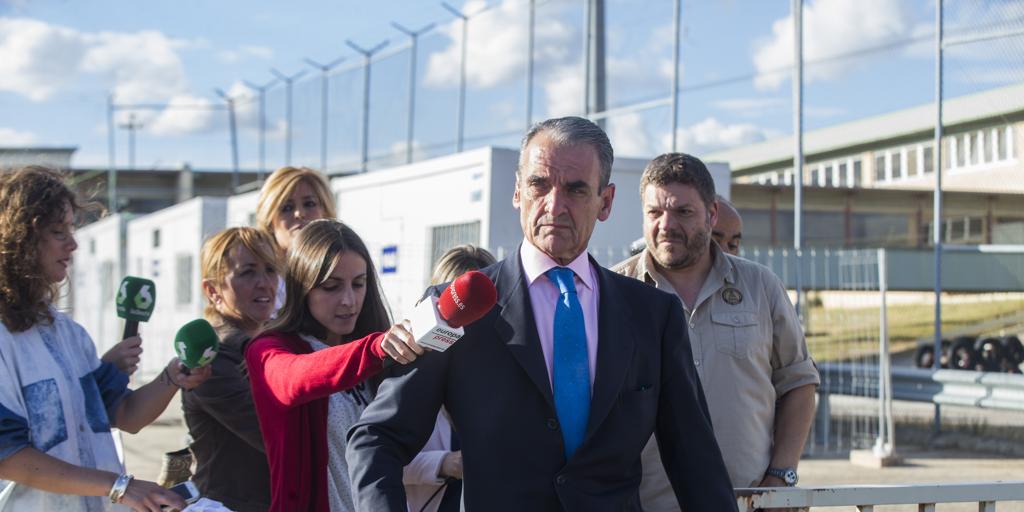 Madrdi
Updated:
save

The Tax Agency has published this Wednesday its sixth delinquent list that includes a total of 3,930 debtors with the Treasury as of December 31, 2019. This is 2.4% less than the previous list, while the global amount of debts included in this update has reached € 14.2 billion, 0.7% more than in the previous one, rising by about 100 million, as reported by EFE. This list includes debts and penalties pending payment as of December 31, 2019 for more than 1 million euros
[Aquí puedes consultar el listado completo]
Regarding the first list of December 2015, the total number of debtors that appear in this new list is 49% lower, as 2,385 debtors disappeared.
As has happened on previous occasions, there are several well-known names: The Brazilian footballer of Paris Saint-Germain debuts in this list Neymar, with a debt of 34.6 million euros. Companies such as Intereconomía Radio also debut in this particular ranking, with a debt with the Treasury of 1.2 million and three Marbella companies with an accumulated debt of 16.8 million