This is the first preview of 'El Cid', the epic Amazon series headed by Jaime Lorente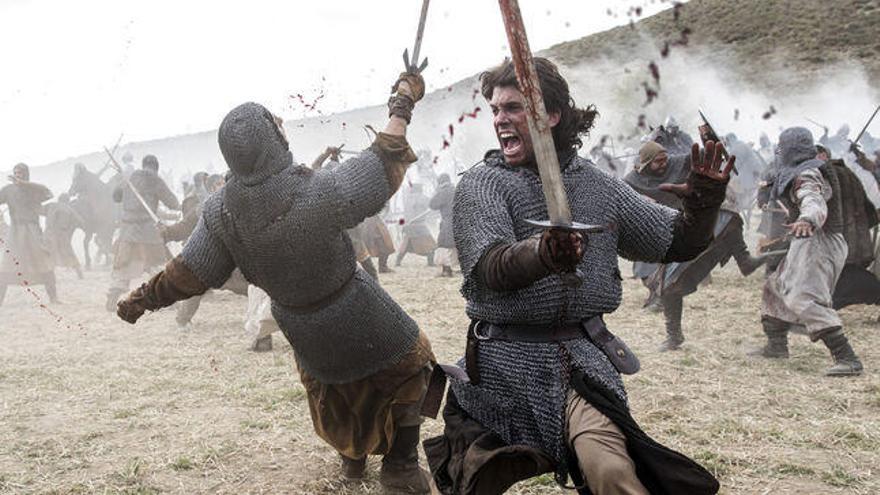 One of the main fiction bets of Amazon Prime Video you already have a cover letter. The payment platform has launched the first teaser for 'El Cid', the epic medieval fiction series starring Jaime Lorente and Inspired by the real figure of Rodrigo Díaz de Vivar, the hero of the Spanish Reconquest that we all know thanks to the Song of Mine Cid.
"My name is Rodrigo Díaz, I was born in Vivar. My father died fighting for Fernando I. For all inheritance he left me a sword. With this sword today I have achieved glory, but When I fall in battle, surely no one will remember my name"says the protagonist during the trailer, which shows some epic battles that have nothing to envy to those of 'Game of Thrones' or 'Gladiator'.
In addition to the interpreter of 'La casa de papel', the cast of 'El Cid' is made up of actors and actresses of the stature of José Luis García-Pérez, Elia Galera, Carlos Bardem, Juan Echanove, Alicia Sanz, Francisco Ortiz, Jaime Olías, Lucía Guerrero, Lucía Díez, Nicolás Illoro and Juan Fernández, among many others.
All of them are part of this fiction that will be released this year exclusively on the streaming platform in more than 240 countries and that will narrate the story behind Rodrigo Díaz de Vivar, from when he was a child until he reached glory.
Definitely, a vital journey through countless moments that forever marked his life and for different times in Spain in which cultures as different as Christians, Arabs and Jews coexisted.