This is the figure that Rege-Jean Page rejected for returning to 'The Bridgertons'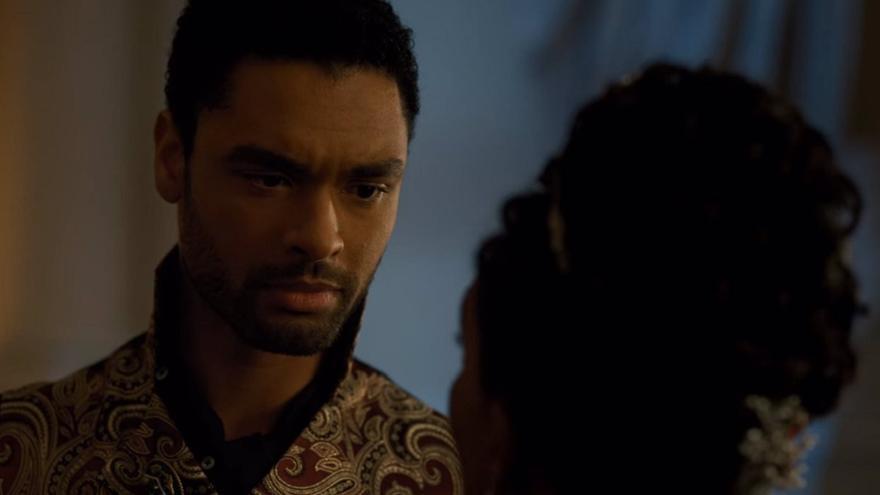 It recently came to light that Rege-Jean Page will not play Simon again in 'The Bridgertons' season 2. Everything indicates that the actor has not abandoned fiction for economic reasons, since the figure that he was offered to appear in the new episodes and that he rejected has been revealed.
The Hollywood Reporter states that Netflix offered the actor $ 50,000 to make an appearance in a single episode, offer that he rejected. The publication attributes this decision to the interpreter is "focused on his fledgling film career". Page will soon appear in The Gray Man alongside Ryan Gosling and Chris Evans, as well as starring in the new Dungeons and Dragons film alongside Chris Pine, Michelle Rodriguez and Hugh Grant.
To these projects are added the rumors that the British could be the new James Bond after the departure of Daniel Craig. Speculation also indicates that he could join the Marvel Cinematic Universe to replace the late Chadwick Boseman as the lead in the Black Panther sequel.
Page originally signed a one-year contract, but the idea was that he would return in a second installment together with Phoebe Dynevor. "I would love to be able to see them again and at the same time explore the other brothers and sisters in the family," creator Chris Van Dusen previously said, a wish that has ultimately not been fulfilled by the actor's decision.
The actor's departure from the series was revealed through Twitter. "With our eyes on Lord Anthony Bridgerton's search for a viscountess, we must say goodbye to Regé-Jean Page, who triumphantly portrayed the Duke of Hastings. We will miss the actor's on-camera presence, but he will always be a part of the Bridgerton family ", you can read in the publication.