This is the extraordinary unemployment benefit that you can collect until retirement if you are over 52 years old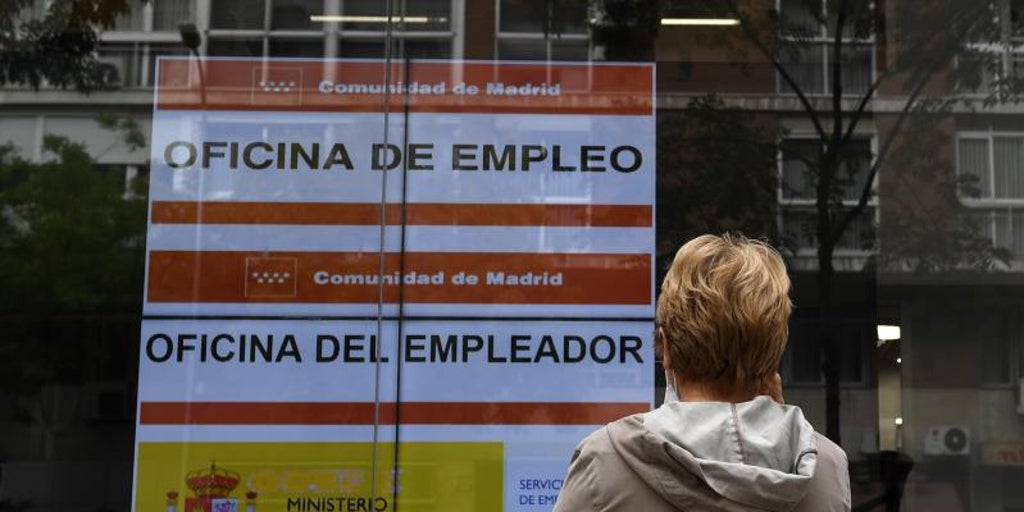 Madrid
Updated:
Keep

Being unemployed in the last years of working life can be a big problem due to the existing difficulties in accessing a new job. For this reason, Social Security contemplates a extraordinary allowance for the unemployed Over 52 years of age that can be collected until ordinary retirement age, provided that a series of requirements are met.
Who can apply?
To access this aid it is necessary to have reached 52 years of age, be in legal unemployment situation and not be a beneficiary of any type of aid or benefit. In addition, the necessary requirements to access a retirement pension must be met (except for age): having contributed for at least 15 years.
It can also be requested by emigrants returned to Spain who have worked at least one year in the last six, those released from prison without the right to contributory unemployment benefit (when the penalty has exceeded 6 months) and those who have the condition of great disability, Absolute permanent disability or total permanent disability for the usual profession and, after a review file, progress to the situation of fully capable or partial permanent disability.
It cannot be received by those who receive annual income of any type that exceed 75 percent of the minimum interprofessional salary (not counting extra pay). With the latest rise in the SMI, this limit stands at 8,685 euros.
It is also necessary to sign an active job search commitment to be able to collect this aid.
How much do you charge?
Currently, the amount of this aid is set at 451.92 euros and the State Public Employment Service will be in charge of entering the Social Security contributions corresponding to the retirement pension.
Until when is it charged?
As mentioned above, to collect it, it is necessary to sign an active job search commitment in order to collect the subsidy. Therefore, it will remain in force until a new long-term job is found or until the ordinary retirement age is reached.
However, the requirements will be understood to be fulfilled (and the benefit may continue to be collected) when the interruptions in the legal situation of unemployment due to specific jobs are less than 90 days.
When is it requested?
If all the requirements are met, it must be requested in the Next 15 business days to those in which the waiting period of one month is fulfilled or the legal situation of unemployment is proven due to having involuntarily stopped working, proving a period of occupation of more than 90 days and less than 360. This waiting period of one month is due because unemployment benefits, which are not compatible with this subsidy, are charged monthly.
If all the requirements are met except for age, it must be requested within 15 business days following the date on which the 52-year-old is reached.
Where is the application submitted?
This assistance can be requested at the SEPE electronic office, at any benefit office, at the public registry offices or by administrative mail.