This is the exorbitant budget of the first season of 'The Lord of the Rings'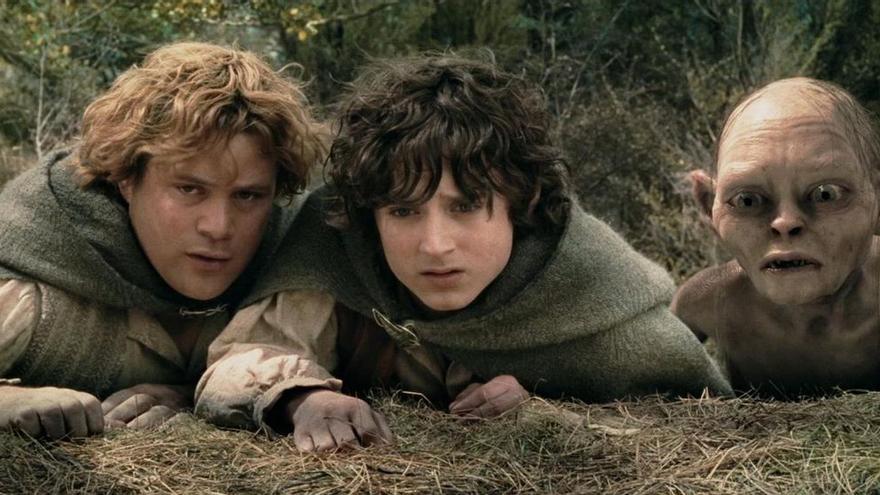 The next television series of 'The Lord of the rings' begins to rise as one of the most ambitious productions worldwide, above others like 'Game of Thrones' even.
The Hollywood Reporter, ensures that Amazon Prime Video is going to earn 388 million euros just in the recordings of the first season, which will be made up of eight chapters. This figure is well above the 417 million that the production of several seasons was initially going to cost.
This budget has been confirmed by the New Zealand Minister of Economic Development and Tourism, where the recordings of the five planned seasons and a possible spin off of the same will take place. The minister assures that this production "will be the greatest television series ever made".
To get an idea of ​​this budget, we could compare it with the aforementioned 'Game of Thrones', which had a budget of 83.5 million euros for each of its seasons.
The series is already in the production phase with a total of more than 1,200 workers, among whom is the Spanish director Juan Antonio Bayona, who will be the producer of it and will also direct the first two episodes. The filming will have tax incentives that will bring Amazon re-entries of approximately 83 million euros.