This is the chilling trailer of the 2nd installment of 'Servant', the acclaimed Apple TV thriller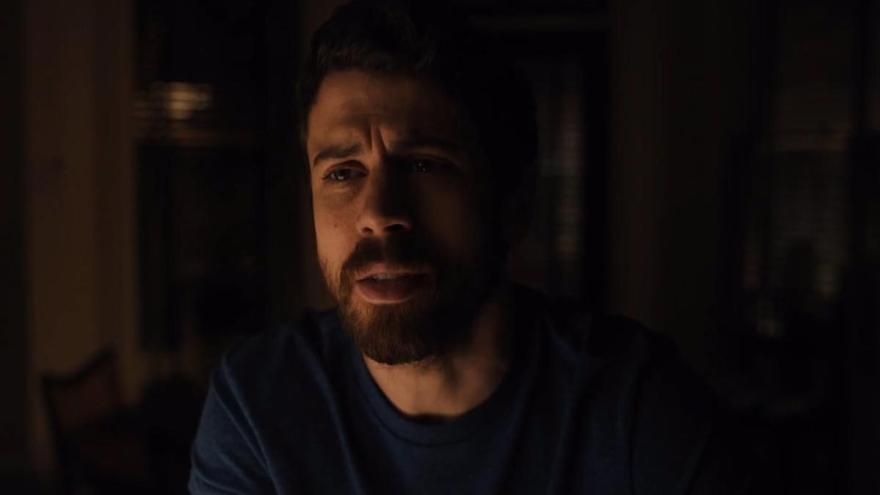 Apple TV + has released the first preview of the second season of 'Servant', the acclaimed created by Tony basgallop and produced by the renowned filmmaker M. Night Shyamalan. This new batch of episodes will reach all territories where the platform is available on January 15, 2021.
This second installment will feature 10 episodes and its broadcast will be weekly, with a new chapter being launched every Friday, following in the wake of other productions from platforms such as 'The Boys' or 'The Mandalorian'.
After the suspenseful end of the first season, the second round of this thriller takes a supernatural turn. Leanne returns to the house and her true nature is revealed, as a darker future looms for everyone.
Lauren Ambrose, Toby Kebbell, Nell Tiger Free and Rupert Grint they return for this season. The new chapters are expected to continue the line of success. The first batch obtained 84% positive comments and an average of 7.11 out of 10, based on 55 comments, on Rotten Tomatoes, while, on Metacritic, the average was 66 out of 100.