This is the best extra virgin olive oil of the 2020/2021 campaign for the Ministry of Agriculture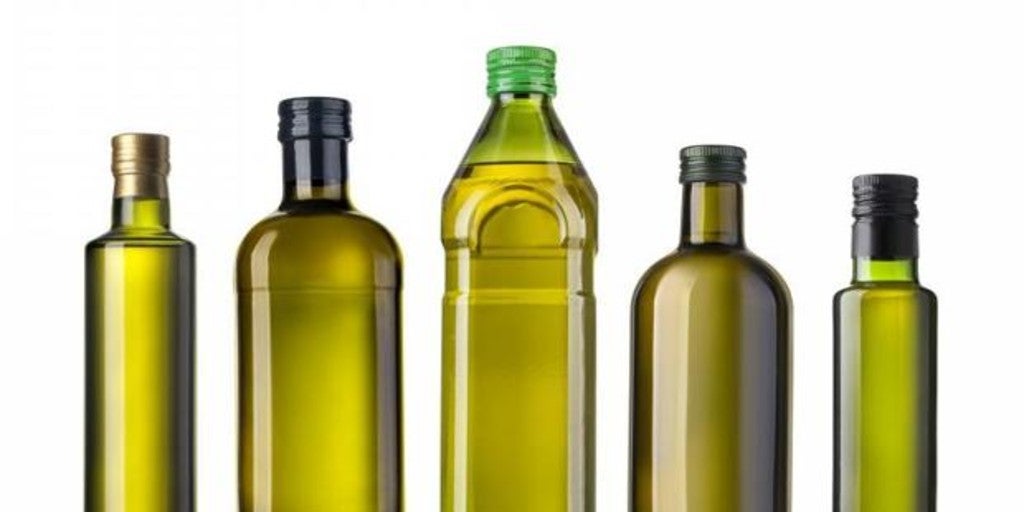 MADRID
Updated:
Keep

The oil presented by Venchipa de Ácula oil mill (Granada) has won the Special Food Award in Spain for Best Extra Virgin Olive Oil of the 2020/2021 campaign in the Food Awards of Spain 2020, which is called by the Ministry of Agriculture, Fisheries and Food, as it appears this Friday in the Official State Gazette (BOE). Thus, the extra virgin olive oil that has received the highest organoleptic score in the blind tasting has been the one presented by Venchipa SL
Specifically, this Granada firm has also won the award for the best oil in the sweet green fruity modality, In the category of The best national sour green fruity oil has gone to the Andalusian Cooperative Nuestra Señora de los Remedios de Jimena (Jaén) and that of ripe fruitiness has been for the Valdecuevas Agro de Valladolid group.
Since 1987, the Food Awards of Spain annually recognize the work of entities, businessmen and professionals who have distinguished themselves by producing, preparing, marketing and offering quality food to consumers, with advanced methods and technologies that are respectful of the environment.