This is the amount that pensioners will receive with the pay in January 2022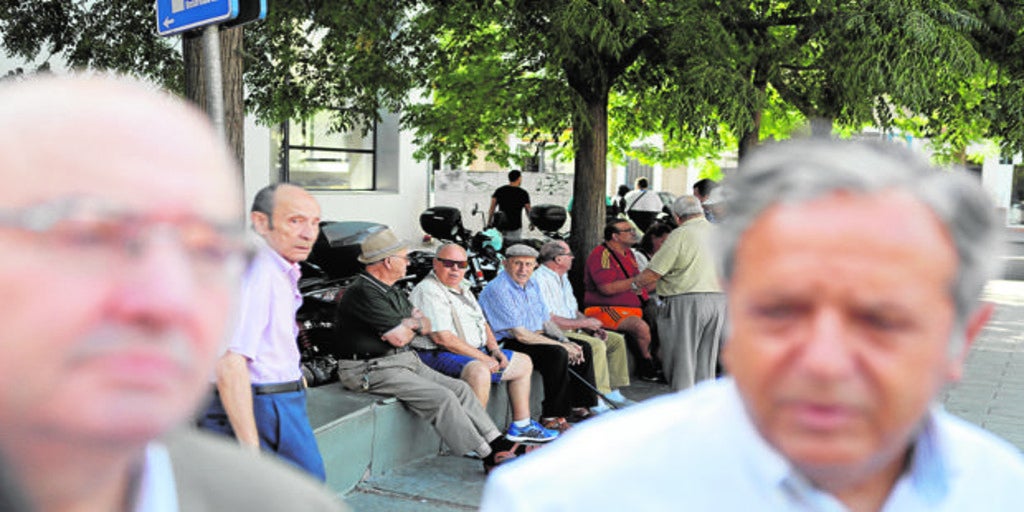 Updated:
Keep

The paguilla is an extra money received by pensioners in the months of December or January, in order to compensate for the loss of purchasing power during the year.
The price to be paid by the Government for 2022 is estimated at 1,900 million euros, according to the minister's calculations José Luis Escrivá, Head of the Ministry of Inclusion, Social Security and Migration. The minister believes that the average inflation this year will be 2.25%.
The pay is calculated based on the inflation rise, with respect to the forecast that was had in mind. In 2021, these benefits already increased by 0.9%, although the CPI has shot up to 4%.
Thus, the Government plans to pay 1.4% of the annual pension to each pensioner. Thus, someone who collects 1,300 euros will be able to receive a payment of 240.
This is expected to be the last payment made, since the planned pension reform implies that the revaluations of pensions are updated according to the CPI of the twelve months prior to November.
On the other hand, the Government's calculations expect that the Social Security enter by 2022 136,344 million euros of social contributions, 7.5% more than the settlement expected for 2021.