This is one of the most controversial places in Nightmare in the Kitchen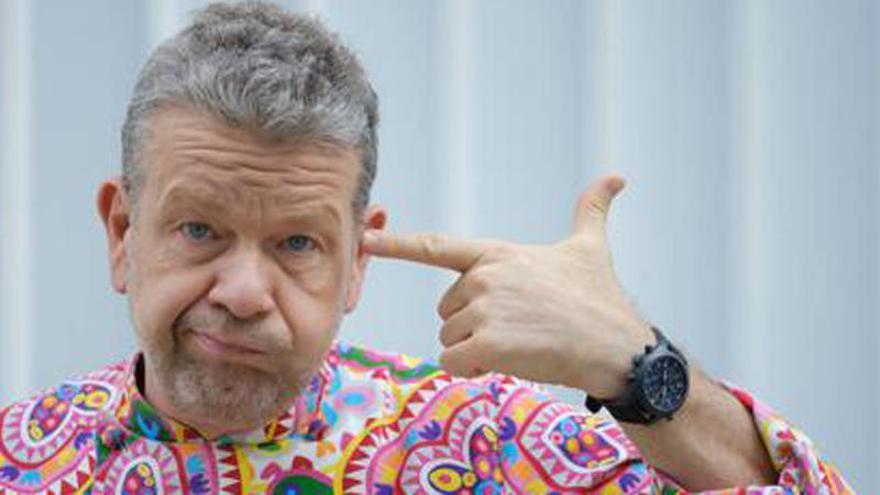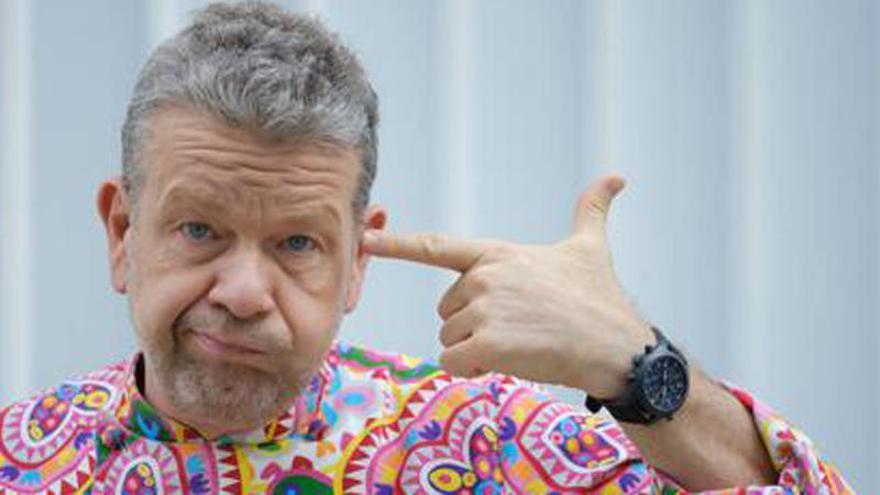 One of the first places he visited Alberto Chicote in its Nightmare in the kitchen. He went to see it when it was still in 2014. In the Chamartín neighborhood of Madrid the Goyesca Tavern became famous for the show for a number of reasons. The first is that he starred in one of the most watched episodes of the third season of the reality show (more than two million people watched it) and that it is being broadcast today on the Mega channel.
Parts of that program add up to millions of views on social networks like YouTube. In one of these "clips" a waiter ends up showing Chicote the pose that his boss (the owner of the bar) had made years before for the well-known magazine Interviú.
But What is this place today? Well, surprisingly, it is still open (seven out of ten close their doors). Of course, their opinions are not very good. In this place Chicote did the same as in the rest of those he visits: he located the personal and kitchen problems that were about to cause the owners of the place to end in ruin, he tried to improve the organization and gave him a facelift to the establishment. But it did not help much.
"Honestly, it is the worst place I have eaten, if it can be said that I have eaten, the pigsty is cleaner than the tavern is and it seems a shame that after going to a television program to help them, they are still worse than you were", confessed a client in a well-known Internet portal.
"There aren't even chairs left from Chicote", confessed another omensal that reflected his opinion on a well-known page used by thousands of Internet users to reserve tables and see the opinions of other users.
"My husband, my son and I went to this restaurant. We ordered 3 menus of the day, and in the first course (the gazpacho) there was a hair that I did not notice until it was in my mouth. I started to retch, and when I recovered I called the waitress and told her what had happened. She offered to bring me another (since the one she took was whole), but obviously I did not want to after how disgusted I was. When I paid, they did not discount it, I only The cook apologized indicating that she had her hair tied up (although without a hat). I asked them for the complaint form, but they did not have it up to date (they gave me one from the year 19__). The owner who was there, did not come to apologize. Place not to return. Dirty and seedy "explained another diner.