This is Nahia Iglesias, the Canarian single from 'La Isla de las Tentaciones 3'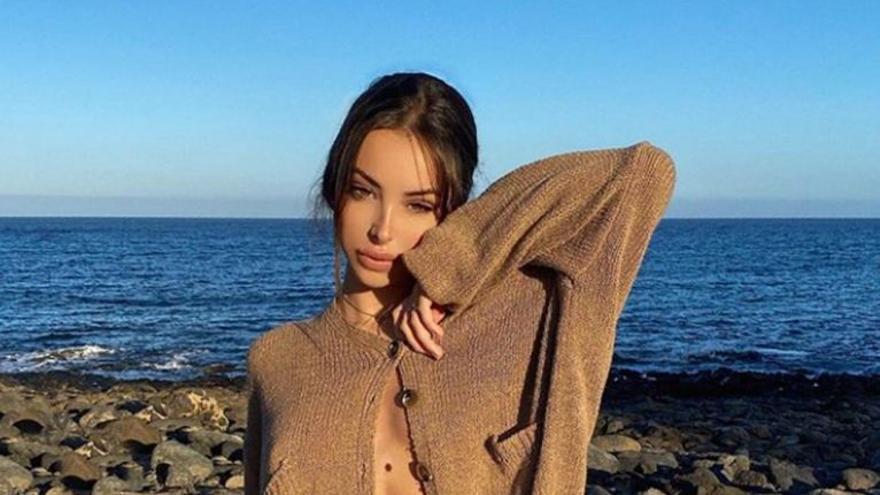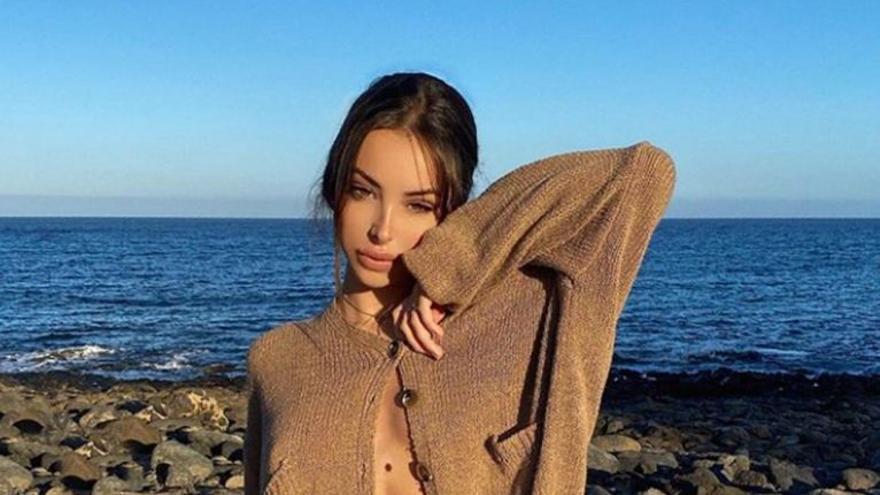 The Lanzarote Nahia Iglesias will be one of the participants in the third edition of 'The island of temptations'. The model will be one of the single women in charge of tempting the boys of the five contestant couples, who will put their relationship to the test in this Telecinco reality television.
A few weeks ago, Telecinco presented the couples who were going to be part of the new edition of 'La Isla de las temptaciones', one of the most successful programs on the chain. Among them are Raúl and Claudia. This Canarian couple began their love story with an open relationship three years ago. Both understood that, despite being in love, their attraction to other people prevented them from being faithful and, although at first, both Claudia and Raúl believed they agreed, but not everything was what it seemed.
Claudia, tired feeling like she had to share her boyfriend, she stood up and asked Raúl to close their relationship. Even though he refused, he ended up giving in when he realized that he could lose Claudia.
Although they assure that now they live a very happy moment, Raúl's initial doubts and Claudia's insecurities have caused their relationship to not be as consolidated as they would like and they arrive on the island ready for that to finally change, although Will they come out of this experience strengthened?
Third edition
Five new couples They will put their relationship to the test in a heavenly setting in 'The Island of Temptations 3'. This intense experience will give all participants the opportunity to know your own limits better, but also those of their respective partners. All of them have accepted the challenge of the program in order to consolidate their relationships, however, they are all aware that something in their partners is not working well.
Again, couples will live separately, without any contact between them, and accompanied by a group of 20 singles -10 boys and 10 girls- in search of love, with a high degree of affinity and compatibility with the profiles of the couples.
The new installment will bring more temptations, more jealousy, more distrust and a multitude of news that will make nothing go back to how it was before in the program's paradisiacal enclave. Between them, 'The light of temptation', a new element that will alter the tranquility of couples.
On your arrival on the island, each member must mark the limit that they are not willing to allow their partner to cross in his passage through the program, the red line that could sentence the future of the relationship. Every time someone dares to go over the limit for the first time, a light will come on and a siren will sound in the other village. In this way, participants will have a warning that something 'serious' has happened to the other side, but they will not know who was responsible or what they did.