This is LG's 'smartphone' with a rolling screen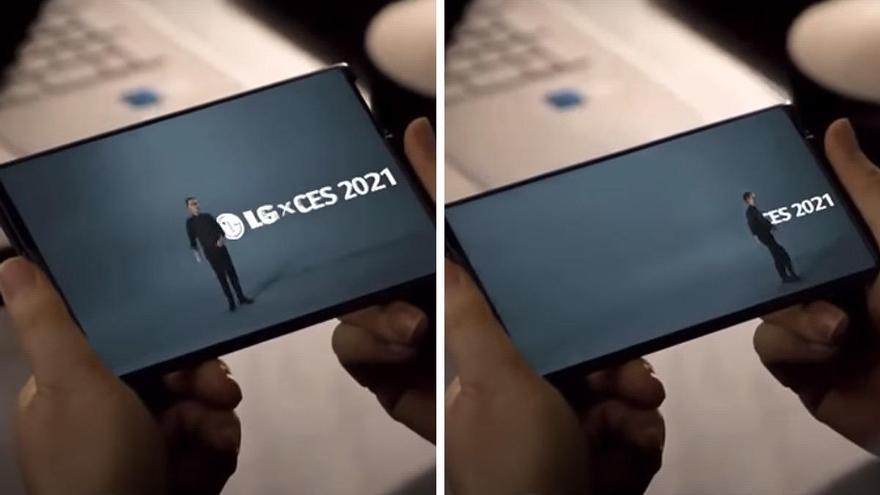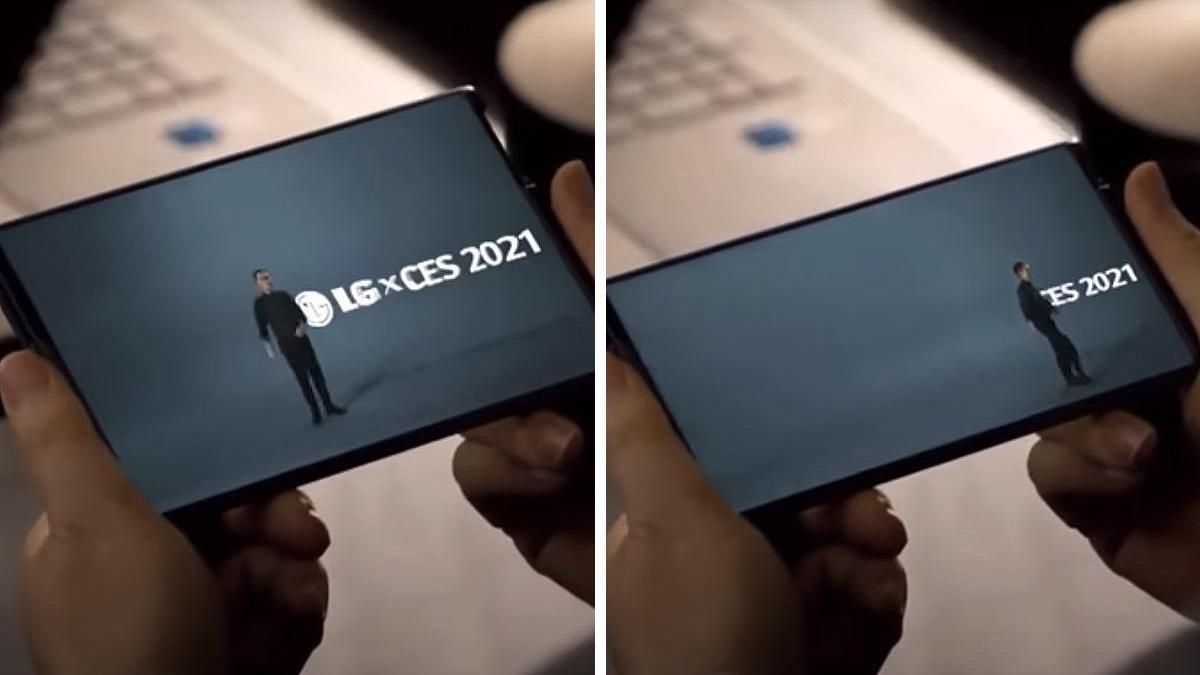 The fair CES 2021 has been the framework you have chosen LG to present its novelties in consumer electronics for the home, but also the showcase where it has shared the first images of your Rollable 'smartphone'.
LG has officially shown Rollable, with a demo of its resizable screen simulating the follow-up of its event at CES through this mobile device. Held in the hand, it goes from a 'smartphone' size to a tablet, and vice versa, without altering the content you are viewing.
How this roll-up 'smartphone' works is intended for use in landscape format, so that the OLED screen will extend down the sides of the phone. This solution allows to dissipate the hinge pressure over a larger area.
It is the second smartphone in LG's Explorer Project, and the first details of its development were known in early July last year. At the end of the CES 2021 conference, LG noted that there is "more to explore", at which point it unveiled the name of the device, while picking up the roll-up screen.