This is 'La fama', Rosalía's new song with The Weeknd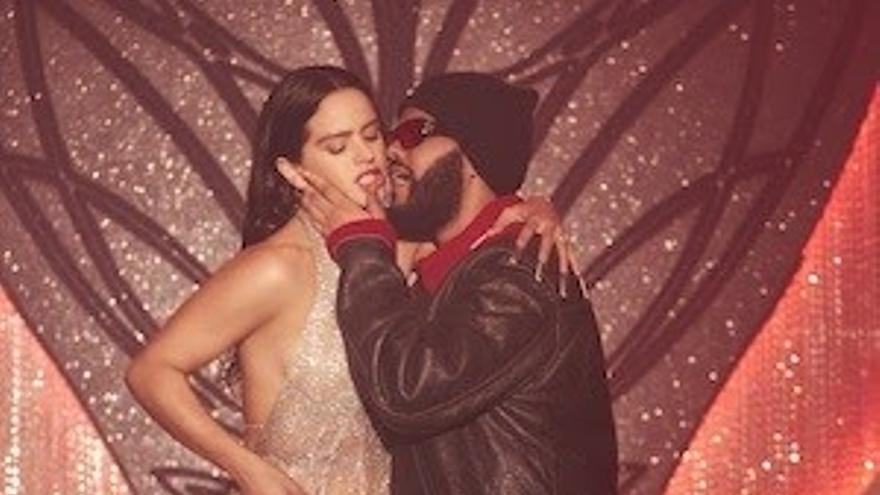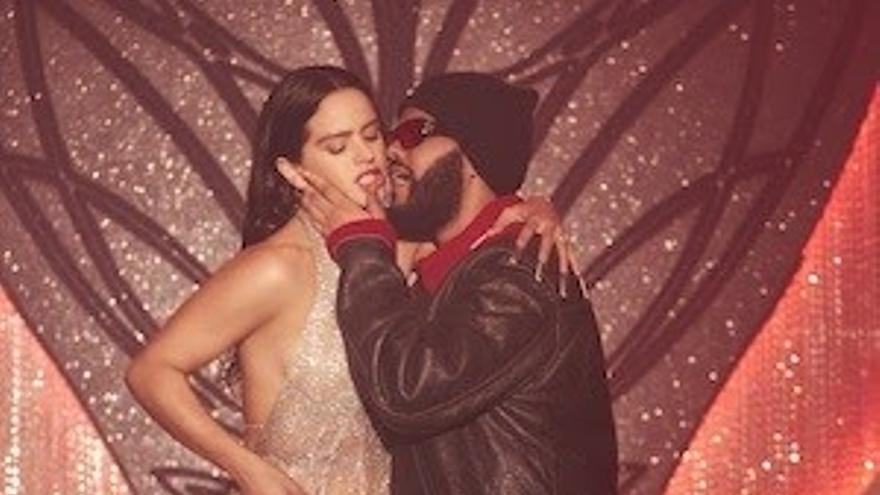 The Catalan singer Rosalia has published this Thursday 'Fame', his new single with the Canadian artist The Weeknd, and a preview of his next album, the record company Sony Music reported this Thursday in a statement.
In this topic of bachata the singer reflects on how seductive and charming fame can seem, which is nevertheless also "superficial", and has done so inspired by the lyrics of Rubén Blades, Patti Smith and the themes of Aventura.
The publication of the single in Spanish, "a story of romance with fame", It has also been accompanied by a video and is the first preview of Rosalía's new album, 'Motomami', which will be released in 2022.