This is 'I'm going to stay', the song that takes Spain to Eurovision 2021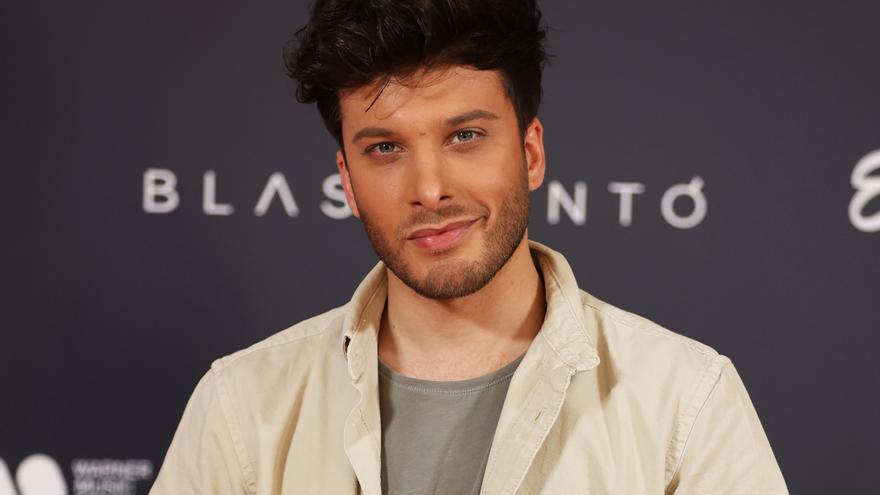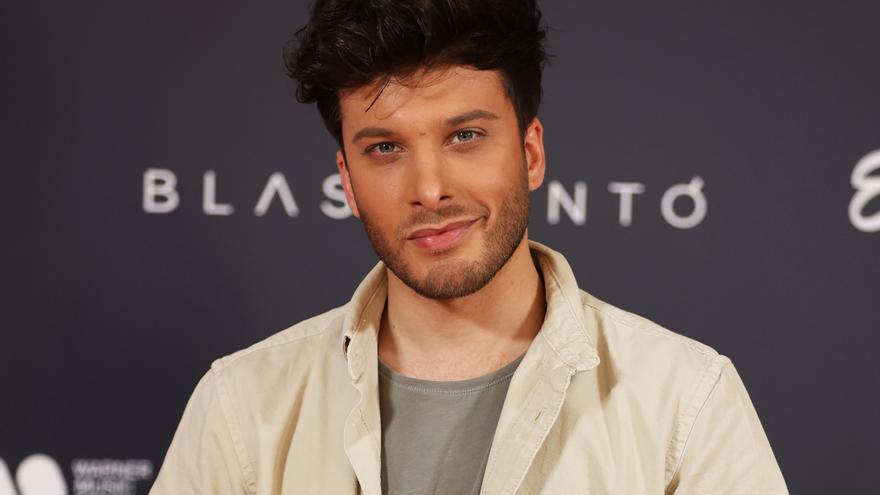 The festival of Eurovision, which is celebrated on Saturday, May 22, 2021, has one more year with Spain as one of its participants. On this occasion, the national delegation will be headed by Blas Cantó, artist who could not participate in 2020 due to the cancellation due to the pandemic, and that he kept his right for this year's edition.
Blas Cantó will perform the song 'I'm going to stay', dedicated to his grandmother as his best tribute and amulet. Also in the delegation are his five choristers and friends: Alba Gil, Héctor Artiles, Daira Monzón, Irene Alman and Dángelo Ortega.
Before boarding the plane to Rotterdam, Cantó revealed that his suitcase could not miss a photo of his grandmother, and that, in recent days, he has received letters from fans who have made him very excited and give him great strength to face this final stretch of his Eurovision adventure, and a very special gift: "An earring with my grandmother's initial".
The emotional chorus of the song sings with beauty and expressiveness: "I'm going to stay and promise / love you more than yesterday / I'm going to kiss you very slowly / like the first time / And leave fear behind / with your soul between my fingers / Stay / because I'm going to stay"
"It's going to be the performance of my life", has recently commented the artist, who will interpret this exciting modern ballad with influences from great classical works and in which he plays with all his vocal registers.