This is how you can minimize blue light from screens and its negative effects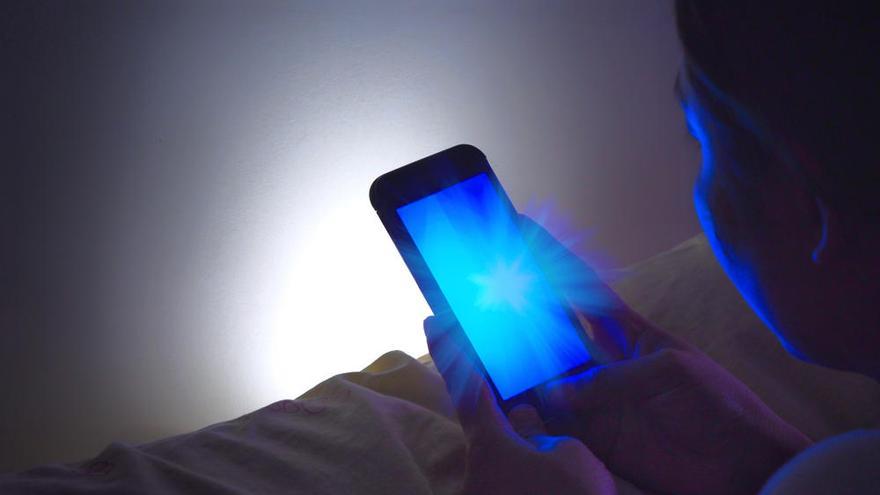 Blue light and strobe light are the main sources of illumination in electronic devices, such as mobile phones and tablets, but they can make the users experience discomfort, including eye strain, headaches, visual stress, irritated eyes and even insomnia.
The Spaniards spend about half a year looking at device screens, specifically 167 days or around 11 hours a day during a working day, according to a study recently carried out by the survey company Sondea.
This exposure to screens means that in the long run users suffer harm to health, such as worsening vision or headaches, due to the lighting of the same.
For this reason, many users decide decrease the brightness of your screens to reduce the effects blue light, but doing so increases the strobe and increases the flicker rate of the screen, so there are more flashes of light per minute and the eyes have to work harder.
With this in mind, the Chinese company Oppo is working to obtain the TÜV Reinhland certificate and ensure that the blue light emission of its devices is only 37.5 percent.
For its part, to reduce strobe light and screen flickering, the company has developed a system called DC Dimming, which allows you to manually activate the reduction of screen flickering and reduces it by up to 90 percent.
In this way, reducing both blue light and strobe light can minimize the effects of eyestrain and allow users to sleep better, according to the company.
So far, the mobile phones of the Chinese company that have this technology are the Oppo Find X2 series, with prices between 499 and 1,199 euros, as well as the Oppo Reno 4 series, which the company launched last month of October in Spain and which is available for prices from 399 to 799 euros.