This is how 'Together we are more' sounds, the song by Lara Álvarez, Beatriz Luengo and Yotuel for the Mediaset Eurocup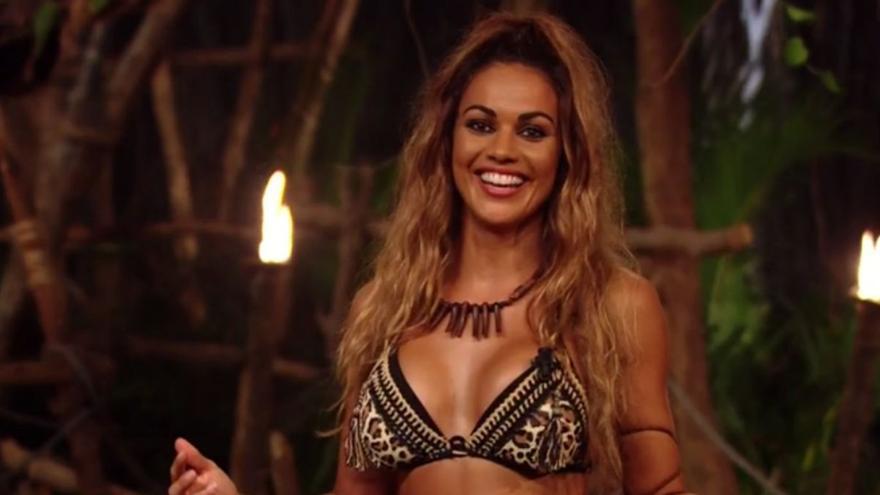 Mediaset will broadcast this summer the European Football Championship with a song performed by one of its presenters. The audiovisual group premiered at the 'Survivors 2021' gala the first promos of its coverage of the sporting event with 'Together we are more', subject what Lara Alvarez interprets with Yotuel and Beatriz Luengo, just as advanced exclusively a few weeks ago YOTELE.
With a fun and catchy choreography, in these promotions, the best known faces of Telecinco and Cuatro supporting to the Spanish team in the next football competition, which will take place this summer after it had to be postponed due to the covid-19 pandemic. "We will win!", said Lara Álvarez from the palapa of 'Survivors 2021 'after a few seconds of the topic.
It should be noted that this is not the first Lara Álvarez has entered the world of music. The presenter was part of The Happiness, the group that played 'I Love Laura', song that became very popular in the mid-2000s.