This is how the new afternoons of TVE remain after the end of 'Acacias 38'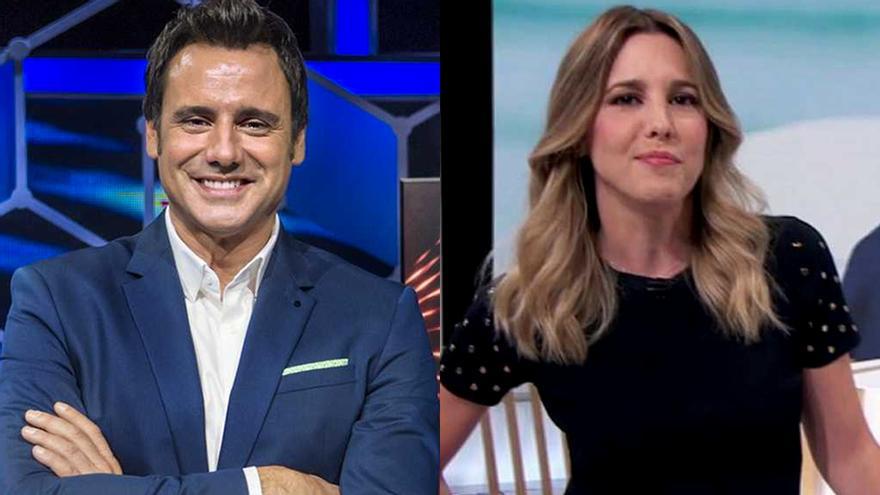 TVE May starts with a restructuring of its afternoons. After the end of 'Acacias 38', which will say goodbye to viewers tomorrow after six years on the air, public television has made a series of changes to its evening slot that will be reflected as of Wednesday, May 5.
To cover the gap left free by 'Acacias 38', the serial 'Two lifes' it will be broadcast from 4:35 pm to 5:35 pm, extending its duration by 10 minutes. At that time he will take over 'Serve and protect', whose episodes will take up 10 more minutes of the grid and will end at 6:35 p.m.
'Direct Spain' extends its duration
One of the programs most affected by the disappearance of 'Acacias 38′ is'The hunter'. The Ion Aramendi contest will start about 35 minutes earlier than usual and will last one hour, occupying the range from 6:35 pm to 7:30 pm.
For his part, 'Direct spain'will have much more presence in the final stretch of the afternoon. The magazine will be broadcast from 7:30 p.m. to 8:30 p.m., going from 30 minutes to an hour. 'Here the land', the space presented by Jacob Petrus, is the only one that keeps its duration intact (from 20:30 to 21:00).
Current programming
16:35 – 'Two lives'

17:25 – 'Serve and protect'

18:15 – 'Acacias 38'

19:10 – 'The hunter'

20:00 – 'Spain direct'

20:30 – 'Here the land'
As of May 5
16:35 – 'Two lives'

17:35 – 'Serve and protect'

18:35 – 'The hunter'

19:30 – 'Spain direct'

20:30 – 'Here the land'