This is how the maximum pensions will rise in 2022 after the revaluation of inflation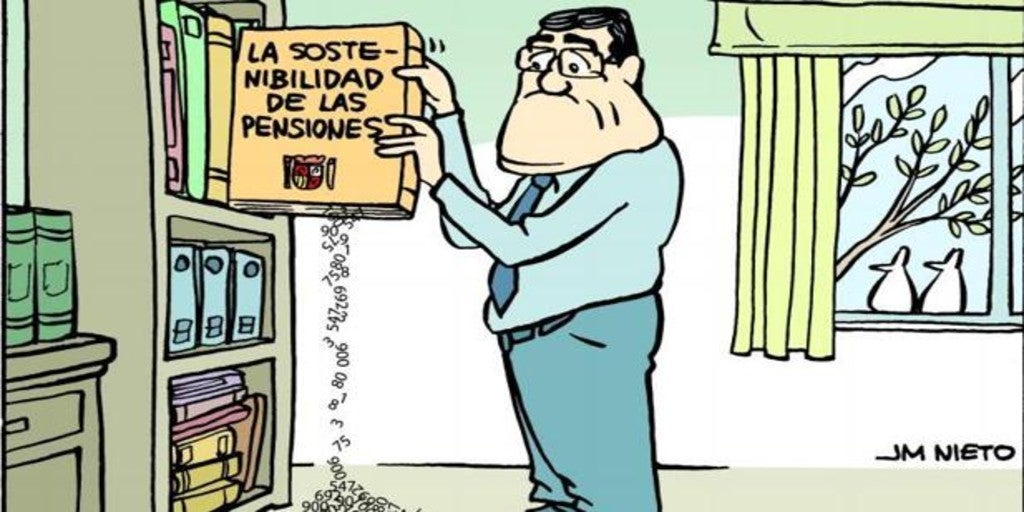 MADRID
Updated:
Keep

If the advance CPI data for November is confirmed,
pensions will increase by 2.5% as of January 1, 2022. This calculation is made based on the average of the CPI of the last 12 months and after knowing this Monday the anticipated inflation of November, which rose to 5.6%. This increase in pensions will affect the 9.8 million contributory ones, while the minimum and non-contributory ones will rise by 3%, according to the General State Budget law for 2022.
If this expected increase is added, the maximum pension for next year after compensation and revaluation (5%) would be around 2,842 per month if 14 payments are accounted for.
With the rise of 2.5% for the rest of the year, the maximum pension will be revalued to 38,852.48 euros per year, that is, 2,775.17 euros per month.
It should be remembered that in 2021, the maximum for all pensions (retirement, widowhood, permanent disability, orphanhood and in favor of relatives) is 2,707 euros per month, a total of 37,904 euros per year.
The General State Budgets for 2022 did not include the percentage of increase in contributory pensions for 2022. The Ministry of Social Security was waiting for the inflation data for November, to which its revaluation is linked. Finally, the forward inflation rate rose two tenths in relation to the previous month, to a percentage of 5.6%, and set a new record since September 1992.
However, the final data for the November CPI, which the INE will publish on December 15, remains to be known. With that amount on the table, it will be possible to confirm the exact percentage of increase in pensions for 2022.
In addition, the resulting rate of 1.6 points will compensate for the deviation in inflation after the income of retirees rose 0.9% in 2021. The Minister of Inclusion, Social Security and Migration, José Luis Escrivá, already He estimated the cost of this compensatory payment at around 1,900 million euros, which will be paid in January to pensioners but charged to the Budgets in 2021.