This is how 'Rakatá' sounds, the viral success that Ana Peleteiro, Cristina Pedroche or Anabel Pantoja dance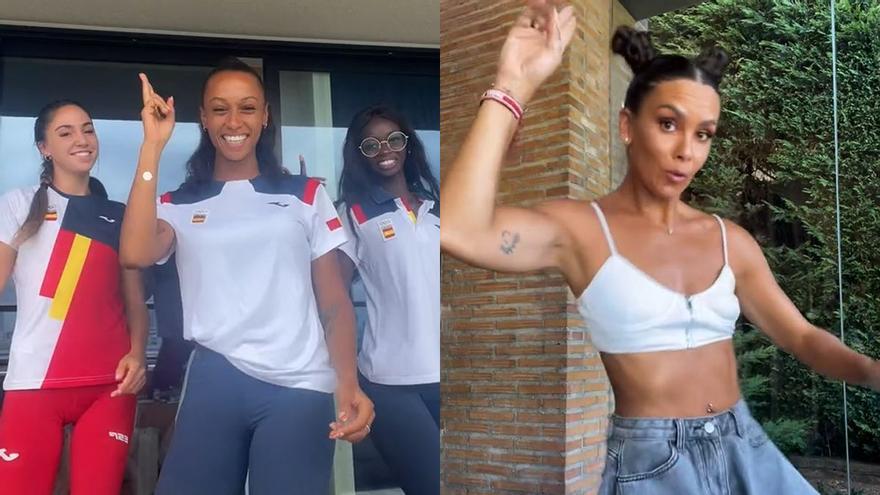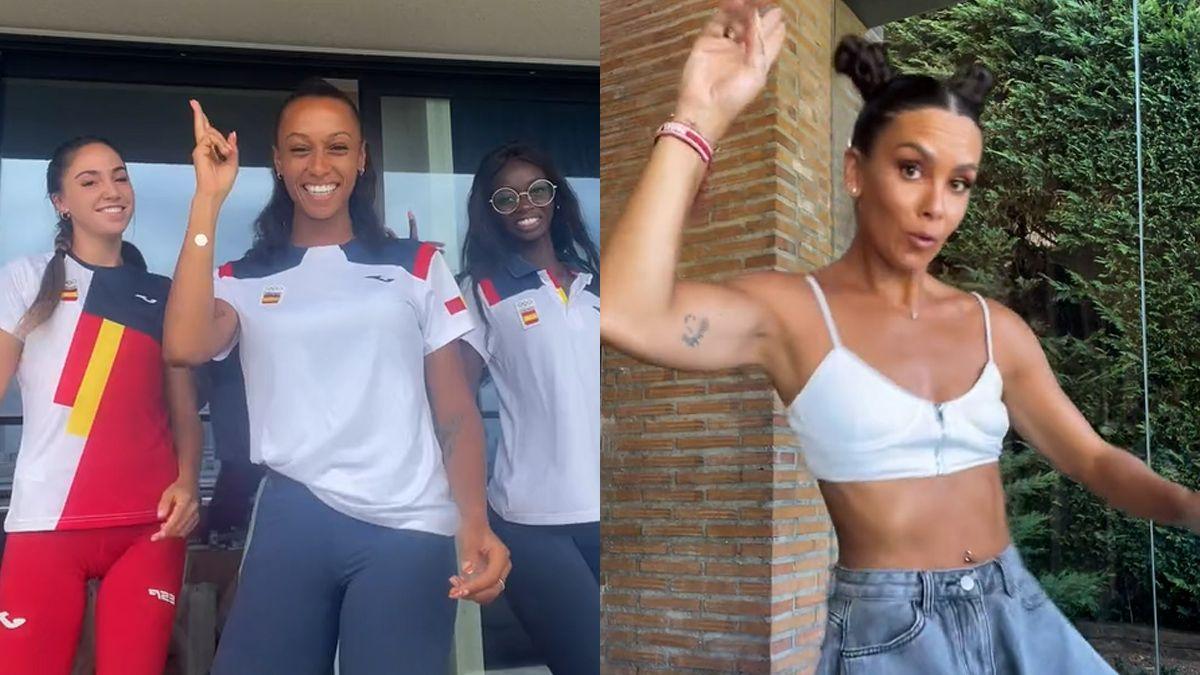 'Rakatá' has become one of the most refreshing themes of the summer. In addition to triumphing in the lists of the main digital platforms, the song composed by Original Elijah It also sweeps among the most prominent influencers on the national scene. As if that were not enough, it has reached the Tokyo Olympic Village and the athletes have succumbed to its catchy rhythm.
One of them is Ana Peleteiro, who has recorded a fun TikTok in which he gives everything together with the athletes Lucia Rodriguez Y Fatima Diame. A dance that adds more than 300,000 views and that caught the author of the song by surprise.
"When I saw Ana dancing I almost fainted at that moment. The sports elite of my country is dancing my song, for me it is an immense pride," said Original Elías, also known for his appearance in 'The gipsy kings', in statements to 'Antena 3 Noticias'.
Those who have also been encouraged by the viral dance are Cristina Pedroche placeholder image Y Anabel Pantoja placeholder image. In an Instagram post, the 'Sálvame' collaborator teaches 'Rakatá' to her more than 1.5 million followers with the help of Nagore Robles, Jedet, Susana Molina, Àlex Domenech or Dulceida, among other influencers.
"Official promoter of Rakatá", Beatriz Luengo writes in the publication. In September, the artist will release a remix of the song with Omar montes Y Bad rodriguez.