This is how Pedro Ballvé used privileged information in Campofrío | Markets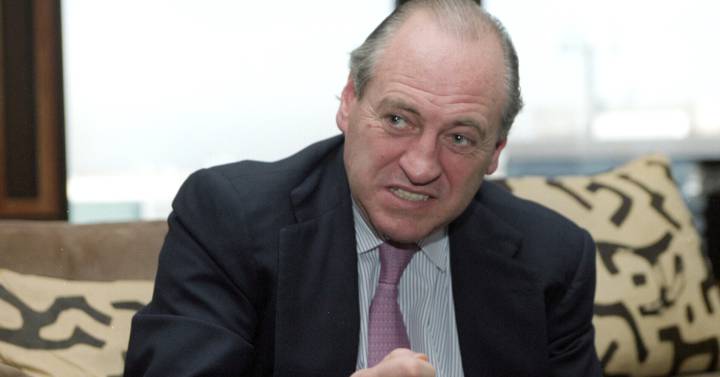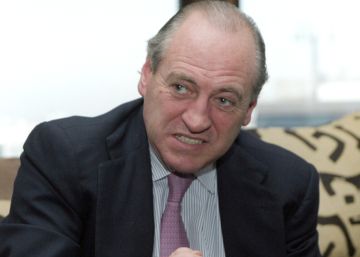 The National Court has confirmed a penalty imposed on businessman Pedro Ballvé by the National Securities Market Commission in October 2017. In it, the market supervisor sanctioned Ballvé with 60,000 euros for two serious infringements related to market manipulation practices five years before but without giving more details.
The ruling of the National Court now comes to give light to the operation that caused this sanction. As detailed in the ruling, the businessman and then president of Campofrío bought shares of the company two days before the Mexican group Sigma Alimentos Exterior launched a takeover on 100% of the food firm. He also acquired shares for Fundación Laboral Sonsoles Ballvé, of which he was president, between October 15 and 18, 2013.
Sigma announced the acquisition of 55% of the capital it did not control from Campofrío on November 14, 2013 at a price of 6.8 euros per share. A price that implied a premium of 10.5% on the last closing of its quotation.
The ruling, dated June 25, confirms that Ballvé used privileged information at his disposal, given that he was the president of Campofrío and the bid was launched with his collaboration. Ballvé challenged the decision of the CNMV alleging that it did not have privileged information and that the purchases made were due to rumors of possible movements that had been published in the media that same year, although the ruling states that it was included in a list of people with access to these data two months before the takeover and who was also warned of this and of his duty of confidentiality of the prohibition of its use.
Ballvé also tried to justify the challenge to the fine on the grounds that he had received a purchase recommendation made by CaixaBank, something that, it is found, is false, given that there would be "internal recordings of the entity that also discredit said recommendation." Likewise, the bank even notified the CNMV of suspicious transactions due to the use of privileged information. He also tried to justify the purchase of shares by the Labor Foundation Sonsoles Ballvé, alleging that the money used for this, coming from the sale of fixed income securities that he had until then, was not "profitable" in that asset.
The CNMV also sanctioned in 2017 the Sonsoles Ballvé Labor Foundation with 136,000 euros and its president, Miguel Ángel Ortega, with 30,000.
A year before Pedro Ballvé was already fined 30,000 euros for market manipulation in 2012. Campofrío was sanctioned with another 120,000 euros.