This is how 'Now, Olga' will be, the special in which Olga Moreno will respond to Rocío Carrasco on Telecinco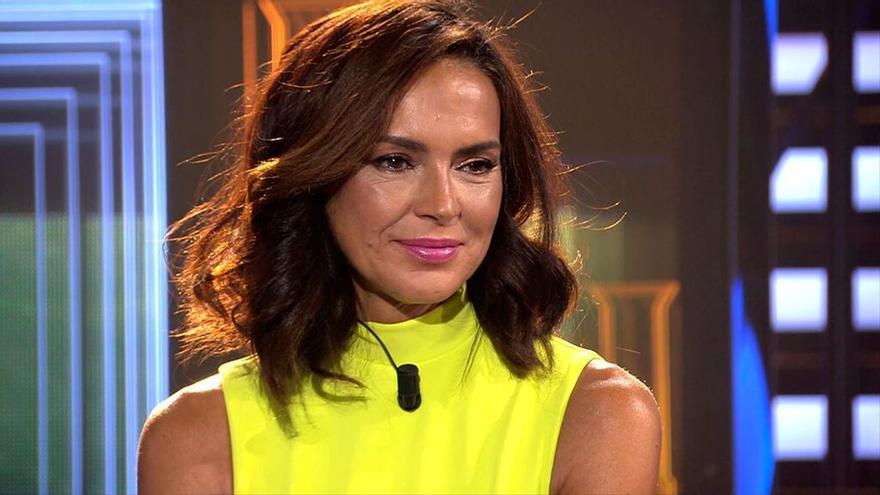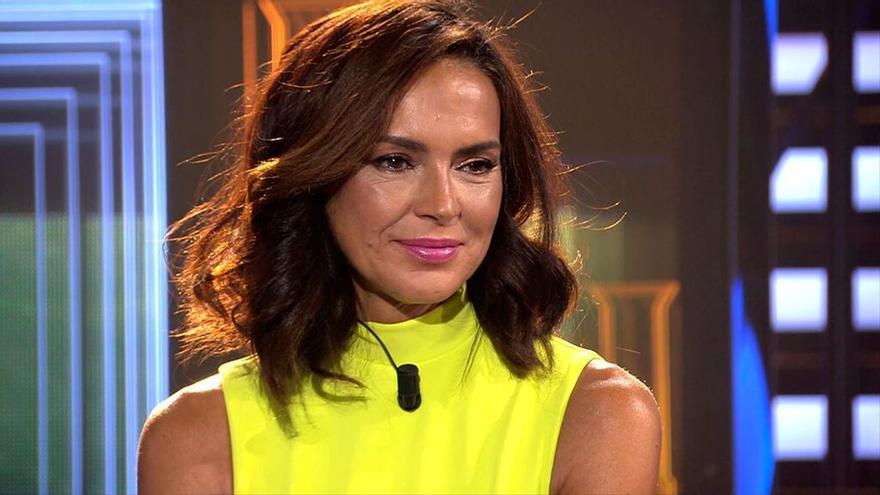 After his victory in 'Survivors 2021', Olga Moreno sits down again to answer Rocio Carrasco this Wednesday on Telecinco starting at 22: 000. The wife of Antonio David Flores He left for the island in the middle of the hurricane for the broadcast of the documentary 'Rocío, tell the truth to stay alive', and now the network has given him the opportunity to give his version of events.
Jordi González advanced in the last debate of 'Survivors' what this special will consist of: "The program will be with Carlos Sobera and it will deal with how she has lived everything else, "he said, referring to what happened in parallel to the reality show. "You will have the opportunity to tell everything you want on the matter we are talking about, not the contest, but what happened before. "
This emission supposes a new chapter in the war between Rocío Carrasco and Antonio David Flores. Although the collaborator was fired with the announcement of his ex's docuseries, at the same time his wife Olga Moreno was confirmed for 'Survivors' The Flores family has also been represented in Telecinco by the daughter of the former collaborator, Rocío Flores, who has defended his stepmother ad nauseam.