This is how Netflix decides about the content it creates for its platform with the help of AI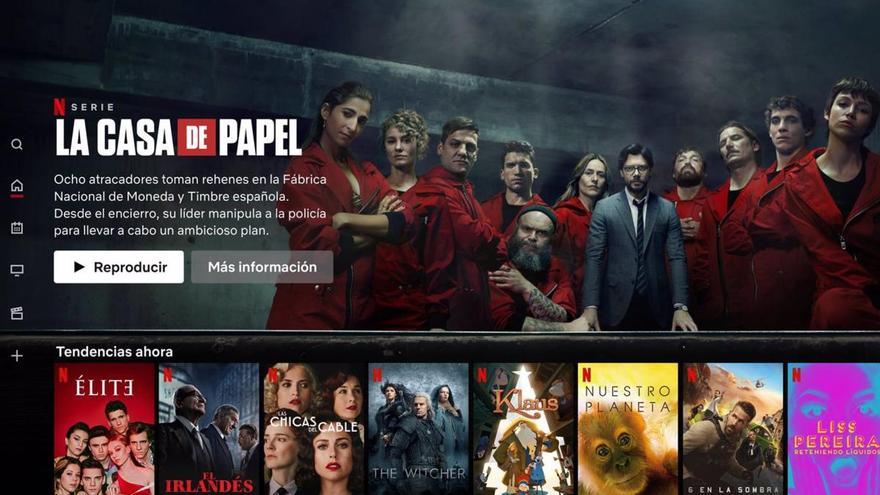 Netflix has thousands of series and movies in your catalog, many of its own creation, and to reduce the uncertainty about whether they will be a success with its target audience, the company turns to artificial intelligence (IA).
The creation of your own content is a risk, due to the cost it entails and given that there is uncertainty about the reception that the new titles will have among the target audience.
The company explains on its official blog that executives from Content, Marketing and Production, who take into account the quality of the narrative, the relationship with the current social context and the size of the audience, among other factors.
They also consult historical data from the platform, "to help characterize the potential audience for a title" for which comparable titles are consulted and the size of the audience the region it would target.
These decisions, however, have the support of artificial intelligence, especially when taken on a global scale, under the transfer learning approach.
This technology can cover a much broader history of titles, on global and specific audiences, and take advantage of each historical title "more effectively by isolating the components that are relevant to the title in question," they point out from the company.
In this way, they can, on the one hand, establish a title map by similarity, "to identify groups of titles that share common elements, as well as to surface similar titles candidates for an unreleased title."
In the case of the potential audience, AI can help determine both size and origin. The company explains that "knowing that a title is likely to attract a main audience in Spain along with sizable audiences in Mexico, Brazil and Argentina" would help make decisions about the best way to promote it and about localized resources -such as subtitles or dubbing-, that could be created earlier.