This is how María Teresa Campos' version was dismantled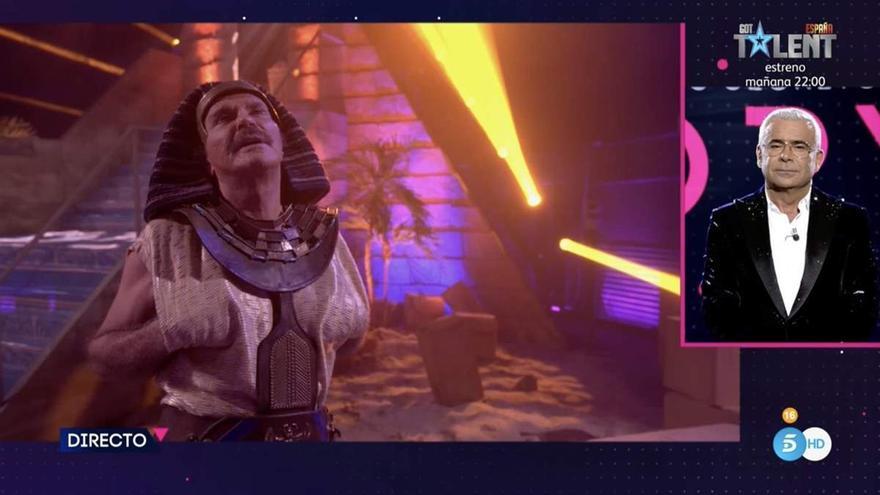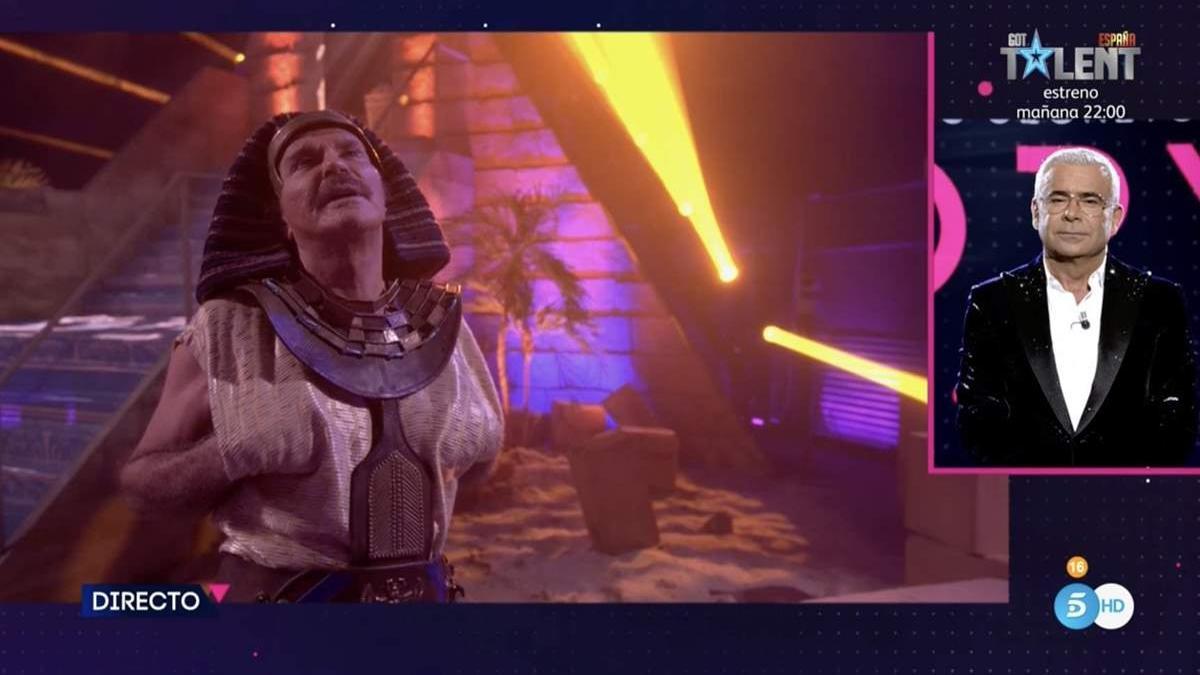 All eyes were on him.
Two years have passed since the world of the heart attended the media break starring the presenter Maria Teresa Campos and the Chilean comedian Edmundo Arrocet, known as 'Mustache'.
A resounding separation that occupied hundreds of headlines, hours and hours of programs and exclusive statements. The Campos clan completely revolted against the Chilean and, whenever they could, they stabbed the comedian with a television stab.
Even the presenter herself gave an interview talking about their separation, a testimony that managed to put a whole country on the side of the Malaga communicator, getting Bigote to decide to put land in the middle and leave Spain for his native Chile.
Now, the moment of the comedian has arrived.
After confirming his participation in the new Telecinco reality show, Secret story, Edmundo Arrocet has positioned himself as one of the star signings of the edition and everyone was waiting for the first words of the former María Teresa Campos.
It was in the first seconds of the program when Mustache decided to detonate the bomb.
"What counts is a lie"
When asked by Jorge Javier Vázquez about how he was doing when he returned to television, Edmundo replied that "It has never been what is said and I have a lot of pain in that sense, it has been the hour that I put myself in the place that corresponds to me ", thus denying the version of the communicator.
Already on the television bandwagon, Mustache continued to disassemble the version of the presenter step by step.
"Things are over and that's it. I had talked to her that afternoon and told her that I was leaving and the next morning I said goodbye and left. Terelu also knows because I wrote to her," the comedian assured, adding that "Her version of the breakup is a lie. The version that she tells has nothing to do with reality", the Chilean ditch.