This is how Guardiola spoke of Messi after PSG - Manchester City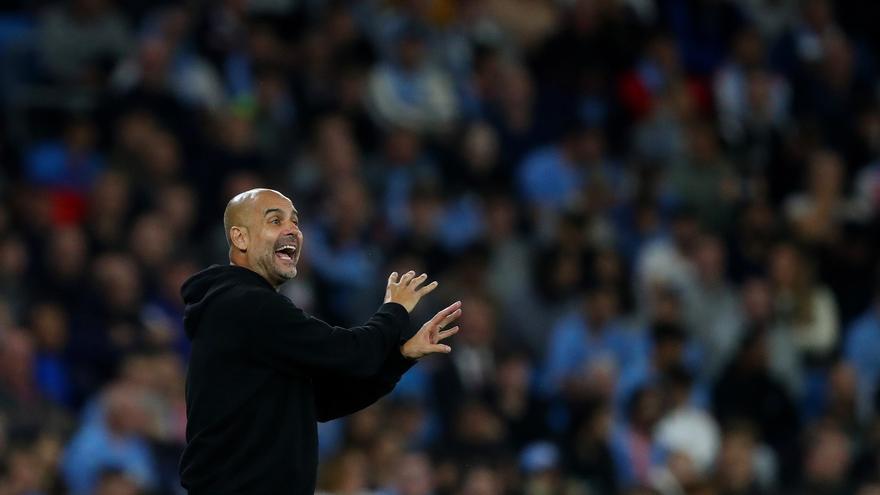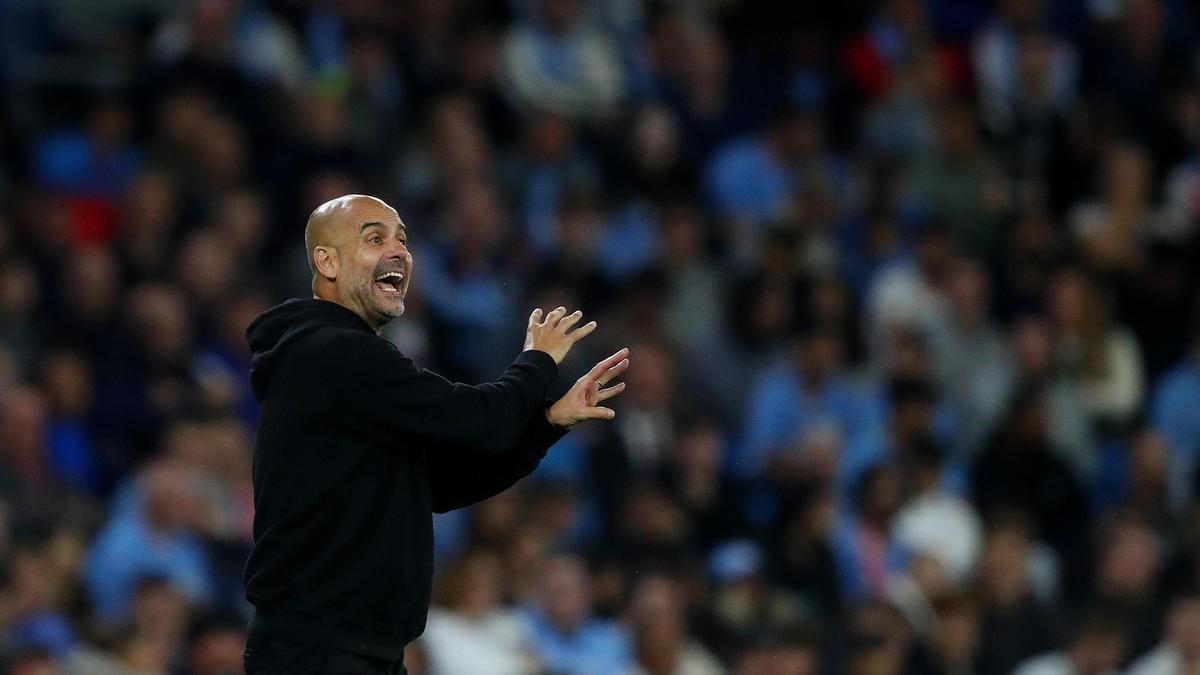 The Manchester City manager, Pep Guardiola, he regretted the defeat of his team against him Paris Saint-Germain on Champions League, which he attributed to the lack of goal, while ensuring that to Messi, author of the second goal, wishes him the best wherever he is.
"I wish the best to Messi. We had a happy period in Barcelona and if he has now decided to come to Paris, I wish him the best, "said the coach.
"Leo cannot be contained for 90 minutes. He just got over an injury and lacks a bit of rhythm but when he has the ball it is not easy to stop him. In spite of everything, we have sought opportunities for ourselves. I am satisfied with the way we have played. We have done what we had to do, this is our team, we have played our game, "he said.
"I know Messi and these types of players who when they play together are exceptional. We know that they cannot be controlled for 90 minutes. There are two possibilities, defend all the time or try to attack them. It is what we have done, we have to continue, we have not scored and we have to ask ourselves why, "he added.
"I think we played well, like at Stanford Bridge (where they beat Chelsea last Saturday), I get the impression that they have been more aggressive. We have had many chances, but they have a lot of quality players. But I think we have played well, we have lacked scoring, "he said.