This is how C. Tangana's ankle looked after the concert in Gran Canaria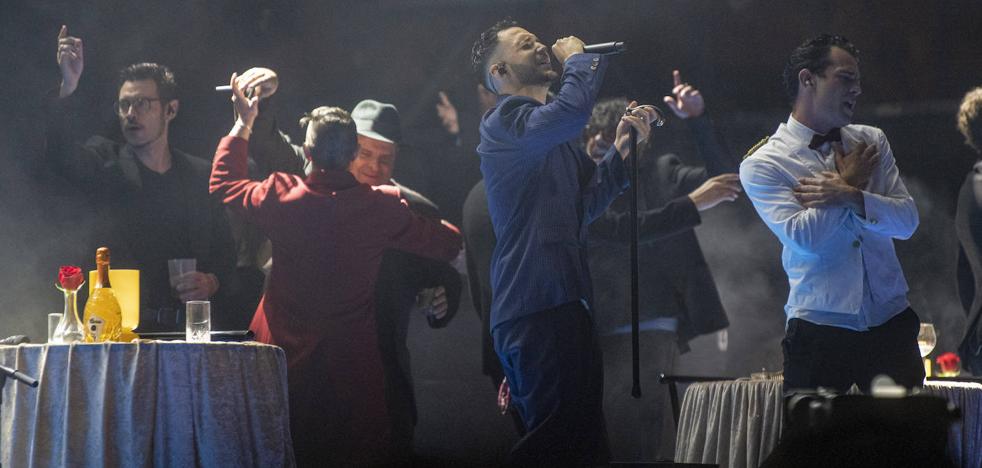 The artist went on stage with a cane, but his injury did not prevent him from putting on a magnificent performance at the Siete Palmas Stadium
"For a gig it's not bad," says the artist C. Tangana showing the sprained ankle in a video after the concert offered this Friday night at the Gran Canaria Stadium.
The singer, who performed at the Granca Live Festival, took to the stage with a cane and joked that "today I don't have my best walk." Even so, he completed a show in which he connected with the large audience gathered at the Siete Palmas venue who sang and danced to his songs.
C. Tangana's injury did not prevent him from dancing and moving around the stage, although the final consequence was a sprain, as shown in a video posted on his Instagram account.