This is how Antonio Ruiz has won the first 'Pasapalabra' Masters Cup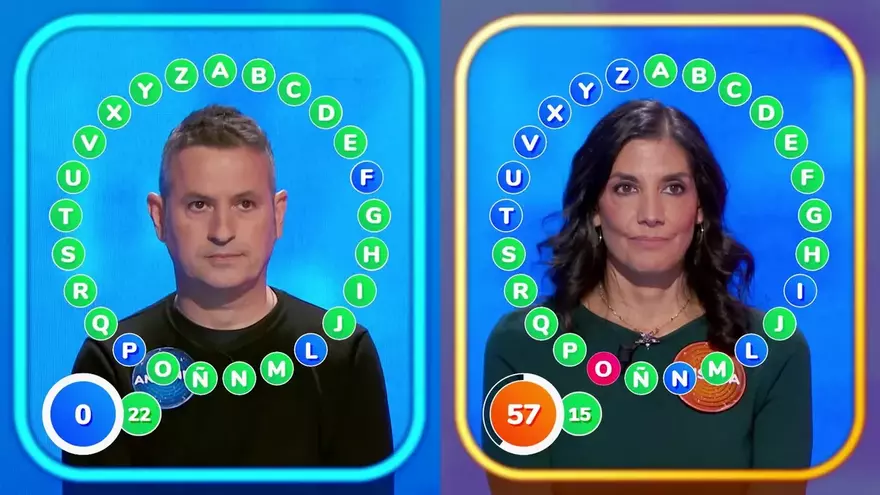 Antonio and Susana staged yesterday the final duel to get the first "Masters Cup" of 'Pass word'. The veterans contestants they faced a final donut in which none managed to hit all the letters, but in which Antonio finally won.
After seven days of eliminations between eight of the big jackpot winners of 'Pasapalabra', the two contestants played to win a prize of €50,000 which finally went to Antonio Ruiz.
Susana started her donut very well, but Antonio ended up making a golden first round: 22 hits and no misses. Then he let the seconds tick by and stood up. Finally, Susana failed one of the answers and was left without the prize.
You have to remember that Antonio already won a total of 1,164,000 euros in 2017, when 'Pasapalabra' was broadcast in 2017. For its part, Susana García achieved 450,000.