This is Fastly and the rest of the companies that manage internet traffic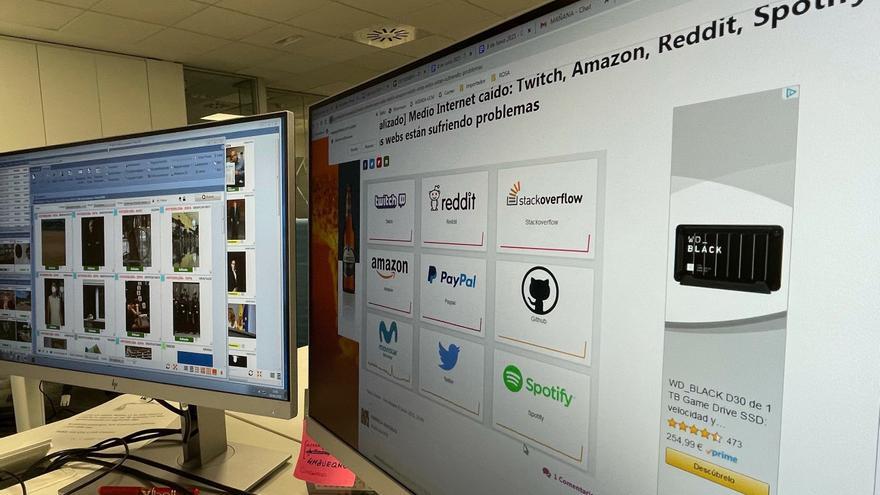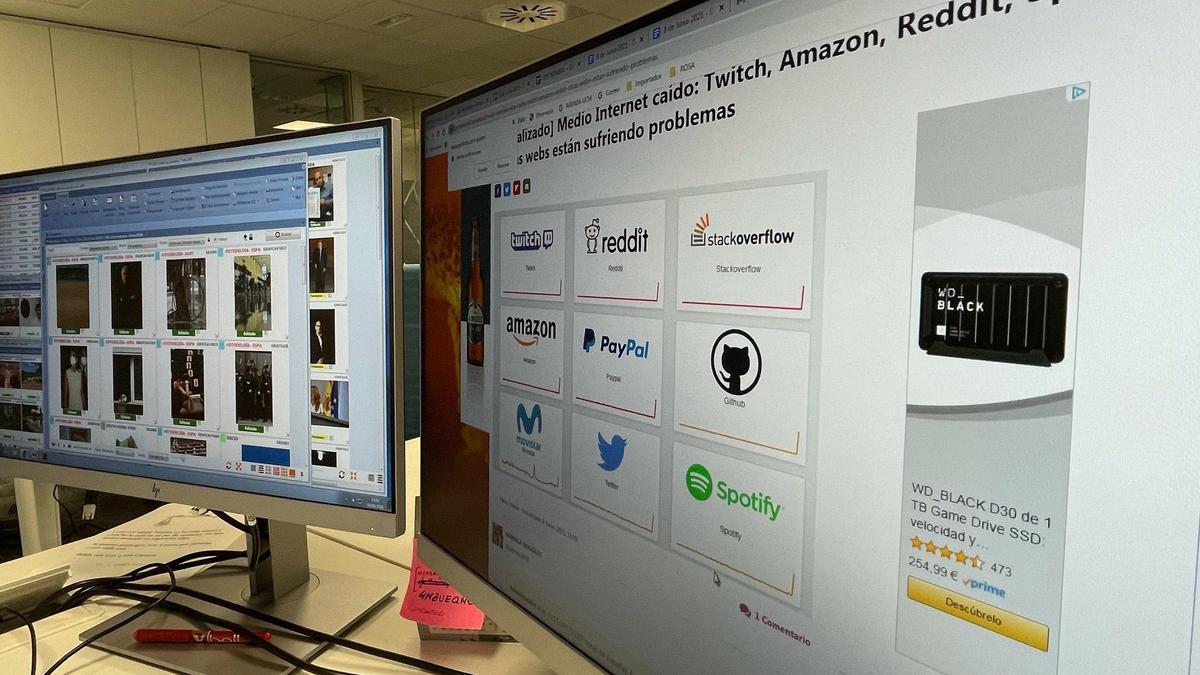 The Fastly server worldwide crash has caused numerous media and platform websites on Tuesday to be inaccessible for nearly an hour. This fact has drawn attention to a little-known element in the functioning of the internet: CDN.
CDNs ('content delivery network') act as mobility agents, distributing traffic to avoid a collapse that would result, for example, in website crashes, as reported in a statement to Europa Press by the Spanish technology company Transparent Edge Services, responsible for the only CDN of Spanish origin, among other services.
This is precisely the problem that occurred this Tuesday when, shortly before noon in Spain, the world's media and social platforms such as Twitch or Reddit were no longer accessible.
Instead, the pages affected by the Fastly crash displayed a message stating 'Error 503 Service Unavailable', and at other times they displayed a 'Connection failure' warning.
"The error messages were varying, which pointed out from the beginning to a complex problem", as stated by the Director of Technology of Transparent Edge Services, Diego Suárez.
Regarding the case of Fastly, Suárez has commented that usually, configuration errors cause it to return to a previous one. It also notes that it was not a complete network crash "because the pages were responding (with error, but responding)".
An hour later, around 1:00 p.m., Fastly reported that it had identified the bug and implemented a correction. The company notified that "a service setup" caused disruptions to your POPs (points of presence) globally, and that they had deactivated that configuration, which allowed to restore the service of the affected websites.
"This practically indicates that it was a configuration that should be isolated and that it caused a chain failure," explained Suárez, who pointed to the importance of taking "corrective measures" so that the problem does not happen again.
In addition to distributing the traffic to avoid overloads on the pages and platforms, the CDNs ensure the speed in the delivery of the contents, as they have explained from Transparent Edge Services.
Thanks to these tools, websites are downloaded instantly in different parts of the world and streaming platforms do not take long to reproduce even if the server is in another country.
"All this is possible becausee CDNs have nodes distributed around the world in which they replicate the original content of the origin servers so that, when we enter an online newspaper or the series and movies platform, for example, the contents come to us from the node closest to us ", Suárez concluded.