This is 'Chicken Teriyaki', Rosalía's new video clip before the release of 'Motomami'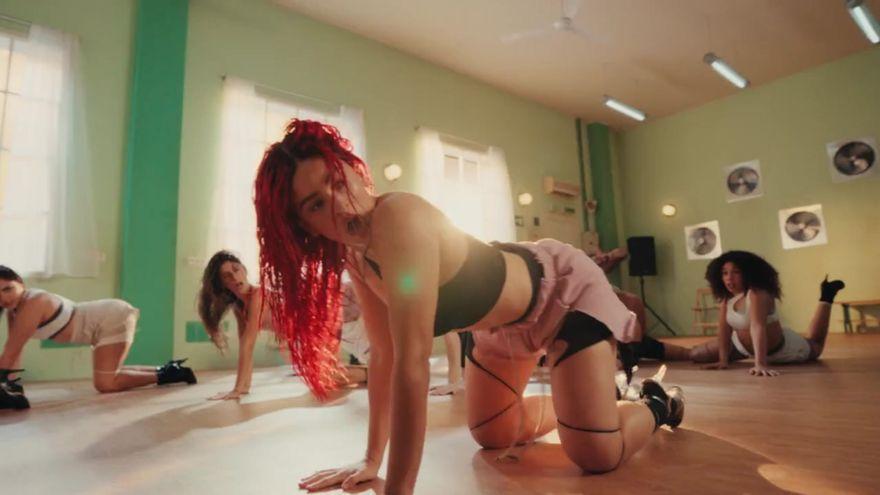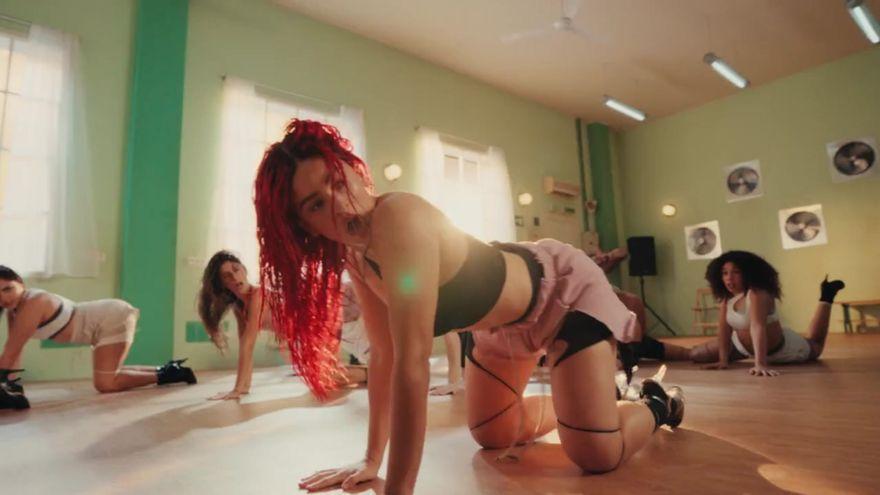 Rosalia not stop The promotion of his new album 'Motomami' continues and the last surprise is the music video for 'Chicken Teriyaki'just unveiled. At six o'clock this afternoon, Spanish time, the singer from Sant Esteve Sesrovires has released an impressive work where she seamlessly combines elements of electronic music, dembow combined with flamenco dance and perreo on some dizzying heels with shorts and a suggestive top.
As usual, Rosalía sets her own style, different but accessible, with an eye on breaking down stylistic boundaries both in music and choreography. Flemishdance, perreo, scooters and motorcycles appearing on the set through a window are combined following the contagious rhythm of their new work.
Unlike 'Saoko', the first video clip of 'Motomami' -which will go on sale on March 18- a song that combines reggaeton with synthesizers and a light base of jazz, in this Rosalía changes style and aesthetics. She ditches the biker look. The video for 'Chicken Teriyaki' is entirely shot indoors. In it, Rosalía demonstrates, in addition to her gift for singing and reinventing herself, her ability to dance and her incredible physical form.
'Motomami' has been described by 'Rolling Stone' magazine as "a masterpiece (...). It is an innovative and avant-garde work that brings together Rosalía's roots and technical capacity (...). It challenges music commercial as we know it (...). In fact, it dismantles the traditional structure of pop music in Spanish". A work that connects with the future, continues the same report: "It's a brave album... Genres are a thing of the past; here there is room for everything... what modern music should be: art and flavor, dembow, champeta, flamenco, bachata, hip-hop, piano melodies".