Thirty years of Hiddink's anti-fascist gesture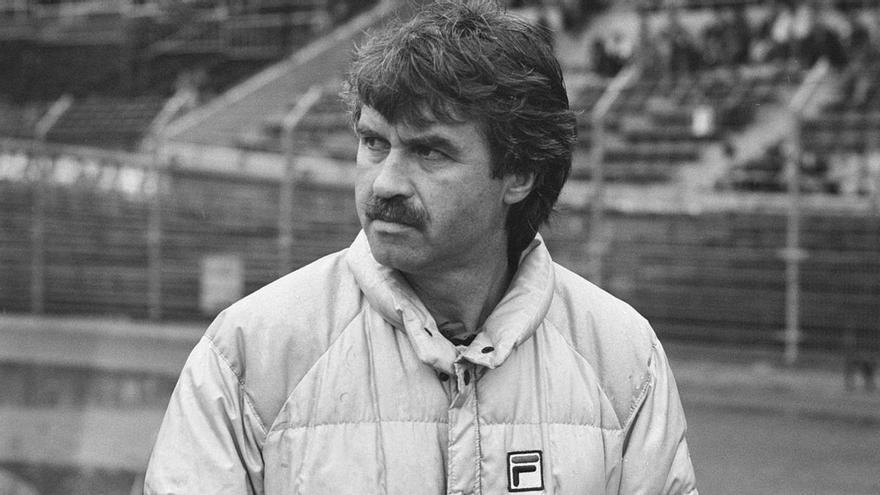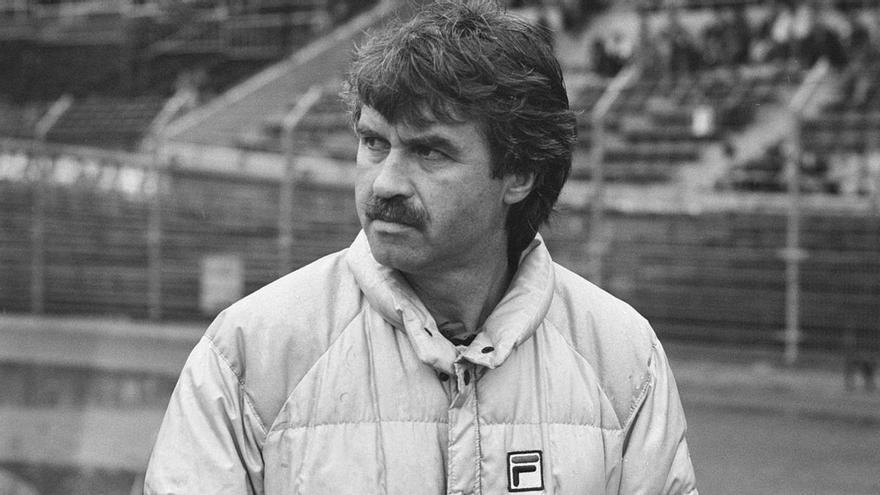 Guus Hiddink He could not get out of his astonishment, in the moments before that Valencia-Albacete match on February 9, 1992, just 30 years ago. Seeing a Nazi flag almost at the foot of the field, placed by the ultras of the rival team, exceeded all possible degrees of tolerance. If the swastika was not removed, its Valencia I wouldn't go out to play. There would be no party. That brave gesture turned three decades old yesterday and has since aged as one of the actions for which the Dutch coach is remembered, recently retired at the age of 75 and who led Valencia between 1991 and 1994.
Hiddink's gesture, which was uncomfortable for part of the Valencian club's board, received a great political and social supportand even internationally.
"On these things I can't keep quiet," Hiddink said then, raised in a libertarian environment and with a clear anti-fascist conscience. Guus is from Varsseveld, a Dutch town that was razed to the ground in September 1944 in the failed Allied attempt to rid it of the Nazis. Gert Hiddink, his father, a school teacher by profession and also an amateur footballer, was a hero of the Dutch resistance. In his house he hid and fed Jews and also sheltered English and American aviators desperately parachuted when hunted. Gert received a medal from General Dwight Eisenhower himself, the future president of the United States. In fact, a bridge near the family home is named after him. Hiddink, born a year after graduating from warfare, he grew up under the family memory of suffering in war.
"I'm not sure guys don't know what it means to a lot of people to see a flag with these symbols", Hiddink assured, at that time. "When you see these things, you can't shut up," continued the coach, who during his stay at Valencia also demanded that images about the Vietnam War be removed from the Mestalla electronic scoreboards.