Thirty years later – The Province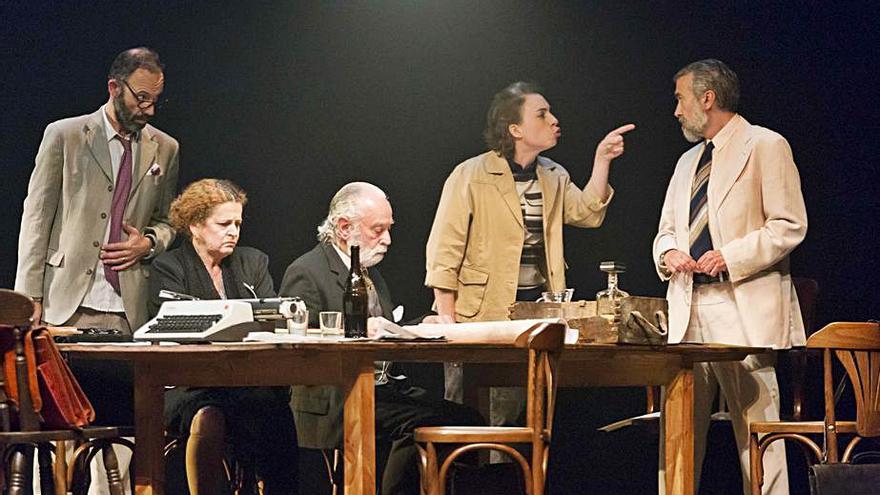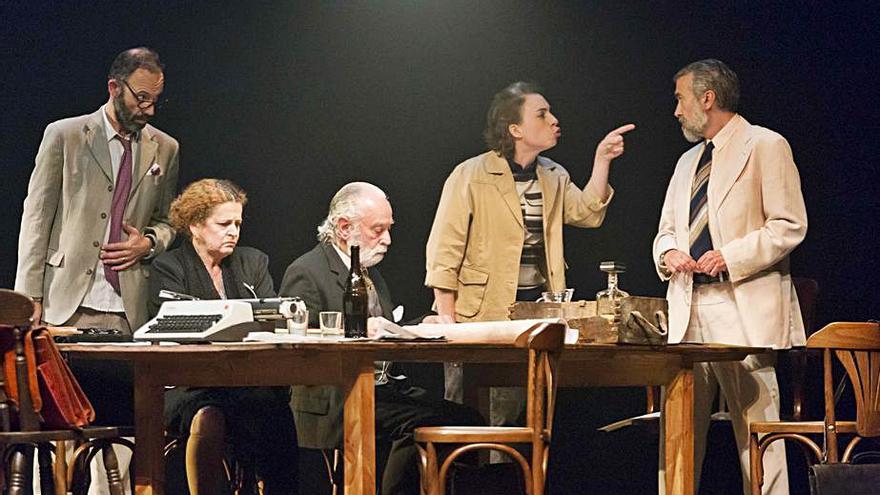 Thirty years are those that are marked in the plot of the work during which the seven members of the council of ministers of a government in exile have been meeting and debating questions of State with a view to a long-awaited return. The moment comes when the tyrant falls and the possibility of returning to political life materializes in an existential option for each of them. The ghosts of political actions of the past that are not entirely straight, the chronic uprooting of almost everyone and the general certainty that three decades have completely changed that national reality for which they fought in their youth produce anxiety, doubts, disaffection and revelations that remained hidden. under refugee status. Mayorga reflects on power, politics, the nostalgia for a country that is no longer the one that is left or the one that is mythologized in the absence, the passing of the historical turn of the lost generations. All this pointing to the recent history of Spain without mentioning it directly, universalizing the plot of history, in the manner of Buero Vallejo, delving rather into the intrahistory of those defeated by circumstances whose maximum conflict is clinging to the embers of an outdated power. or take a sad and painful step aside. In this initial work, Juan Mayorga already points out issues that will be the axis of his dramaturgy such as the primary conflict between the goodness and the badness of the human being or the approach and construction of an ideal government in the face of the sordid reality that assails us daily.
If in the first writing the seven men were men, in the stage update both the playwright and the director decided to change the sex of two characters played by Blanca Rodríguez and Ruth Sánchez. And it is that thirty years in the political life of our country have not passed in vain, fortunately for the presence and visibility of women. It is said that it is never too late if the happiness is good; in this case, it is confirmed by a premiere of a play by one of the most renowned national playwrights under the direction of one of the most important companies of our islands, which has brought together a cast chosen from among the most distinguished of the Canarian acting profession . The conjunction of the one and the other is really effective, talented and timely.
The play, just arrived from the Real Coliseo Carlos III (Madrid) where it was highly applauded, will go on stage at the Guiniguada Theater (Gran Canaria) today July 9.