Thirty detainees in Castilla y León in the dismantling of a network of pimps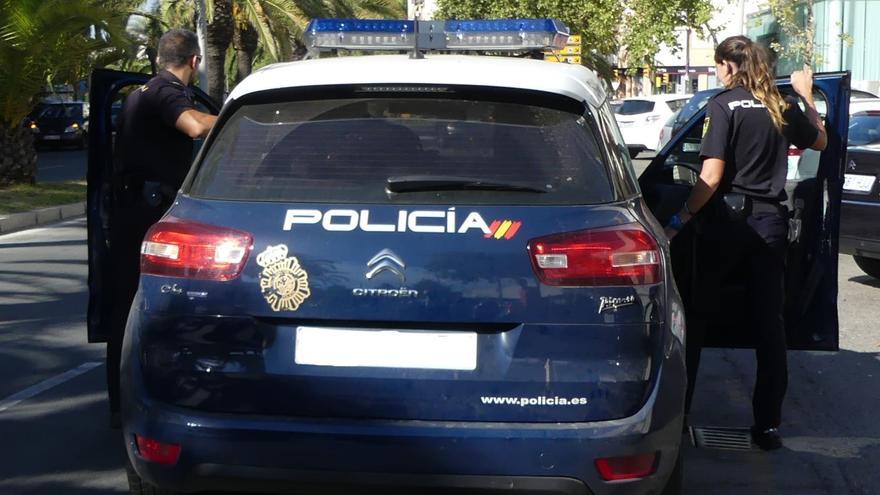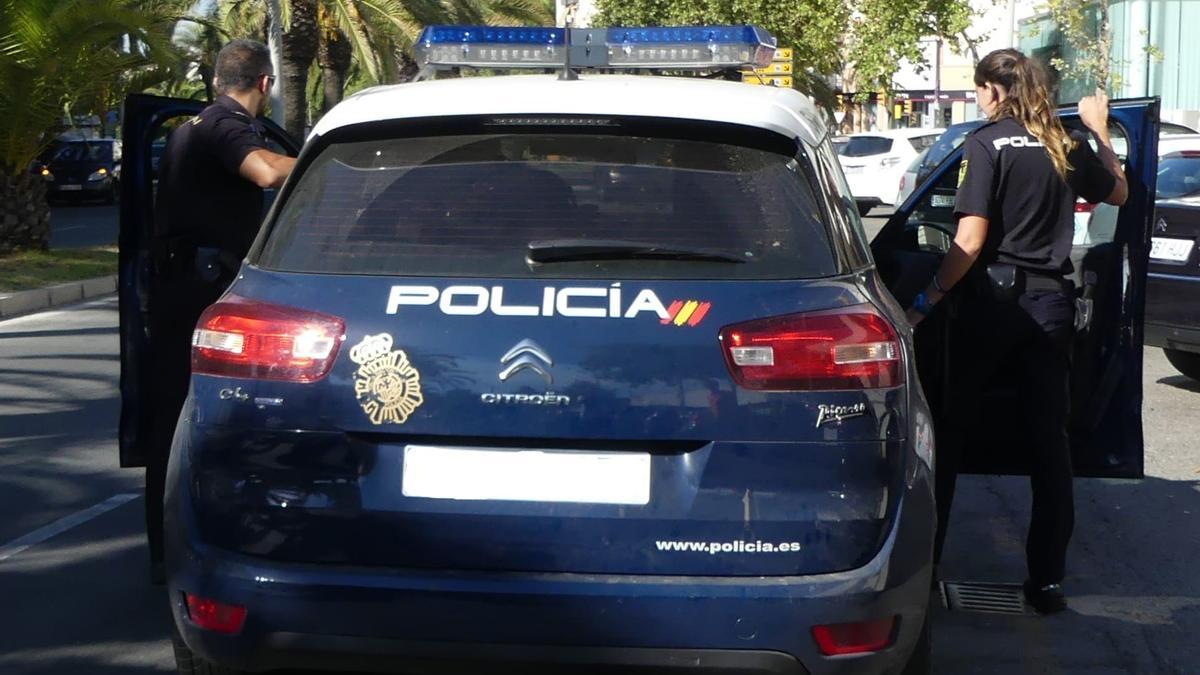 The National Police has arrested thirty people in Valladolid, León and Palencia who were part of an organization that led to prostitution up to 50 victims simultaneously, that they located in Paraguay, and that had a network of companies that was also dedicated to money laundering.
As reported by the National Police this Thursday in a statement, the benefits resulting from their illicit actions have been seized 308,000 euros in cash, in addition to firearms and cocaine, and 37 properties and 27 vehicles have been seized.
The members of the organization located the victims in Paraguay and brought them into Spain to prostitute them, reaching up to 50 women prostituting themselves simultaneously.
According to the same sources, the criminal organization also had a network of 19 companies that they used to commit money laundering; and their use served them to hide the true ownership of the main persons in charge of the prostitution businesses, since their identity was concealed by persons interposed as front men.
The National Police has detailed that the organization continued to evolve over the last few months, trying to expand the business by acquiring new establishments with the aim of opening more hostess clubs, so police action managed to prevent further women from being harmed.
In addition, the criminal network grew marijuana and had tools to cut cocaine in some homes in Valladolid, distributing both narcotic substances in the clubs they controlled.
In Valladolid, 24 individuals have been arrested for belonging to a criminal organization, crimes related to prostitution, crimes against public health, money laundering and possession of prohibited weapons.
In León there have been two arrests for crimes against public health; and four other people have been arrested in Palencia for the crimes of belonging to a criminal organization, crimes related to prostitution, crimes against public health and money laundering.
In addition, 17 entries and records have been made, of which 14 have been in the province of Valladolid, two in that of Palencia and one in that of Lion.