Thirteen communities lost population in the first semester, Aragon 1.33%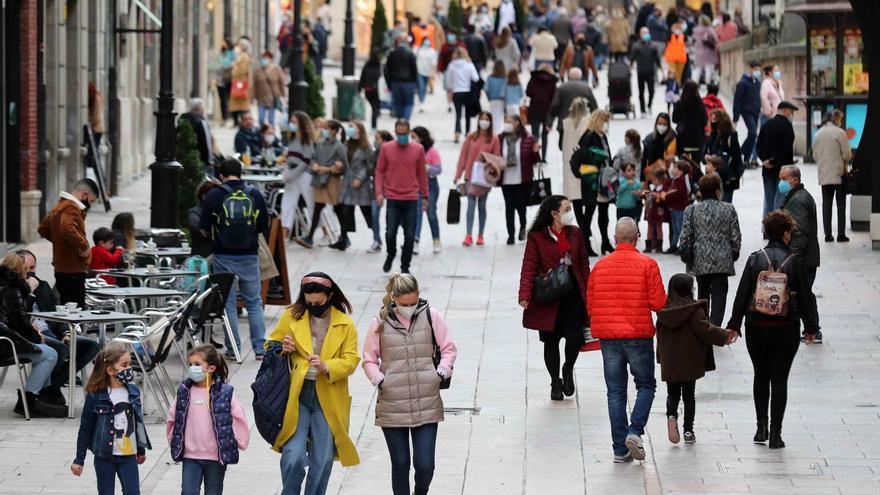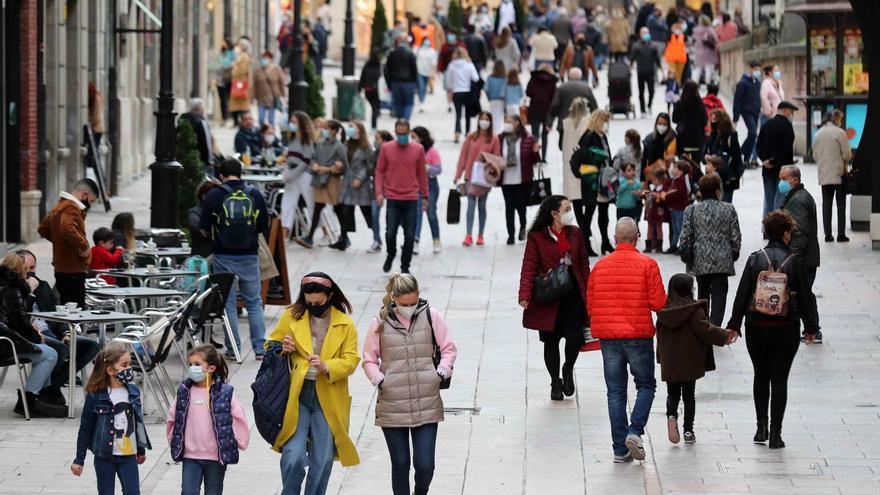 Thirteen autonomous communities, all except Murcia, the Canary Islands and the Valencian Community, lost population in the first half of the year, in a more pronounced way Aragon, which fell 1.33%, according to the data made public this Thursday by the National Institute of Statistics (INE).
The fall of Aragon, more than four times higher in percentage than the following communities in this ranking, Asturias (-0.39%) and the Basque Country (-0.38%) is explained by their strong foreign migratory balance (-15,874 people), while the decrease in Madrid (-0.29%) is due to their significant negative internal migratory balance (-12,862 people).
Above the average decline in the population (-0.15%) they were also in the first semester Extremadura and Castile and León (-0.30% in both cases) and Galicia (-0.21%); below, Catalonia (-0.14%), Navarra and La Rioja (-0.12% both), Castilla-La Mancha (-0.05%), Balearic Islands (-0.03%) and Andalusia (- 0.02%).
On the growth side, Murcia stands out, whose population increased by 0.20%, and the Canary Islands (0.09%), the Valencian Community (0.08%) and Cantabria (0.01%) also appear.
As in Madrid, behind the population decline in the Balearic Islands is a negative internal migratory balance, in its case of -2,397 people, which exceeds the positive external migratory balance of 1,969 people and the only positive vegetative balance of the 17 autonomous communities, calculated in 83 people.
All the other communities have a negative vegetative balance, which in absolute terms is higher in Andalusia (-10,169 people), Valencian Community (-9,886), Galicia (-9,326), Castilla y León (-8,508) and Catalonia (-8,314).
Regarding internal migration (between the different territories), compared to Madrid, which lost 12,862 inhabitants in these six months for this reason, followed by Catalonia (2,898) and the Balearic Islands (2,397), the Valencian Community stands out, which gained 6,023, together with Andalusia (4,071) and Castilla-La Mancha (3,625).
Regarding foreign migration (from and to other countries), compared to Aragon, from where 15,874 foreigners left, followed by Madrid (-5,007) and the Basque Country (-2,081), the Valencian Community appears, also in first place with a balance positive of 8,156 people, followed by the Canary Islands (5,365) and Andalusia (4,815).