Third semi-final of 'Got Talent', Latre in 'Who wants to be a millionaire?' and 'Investigation team' on laSexta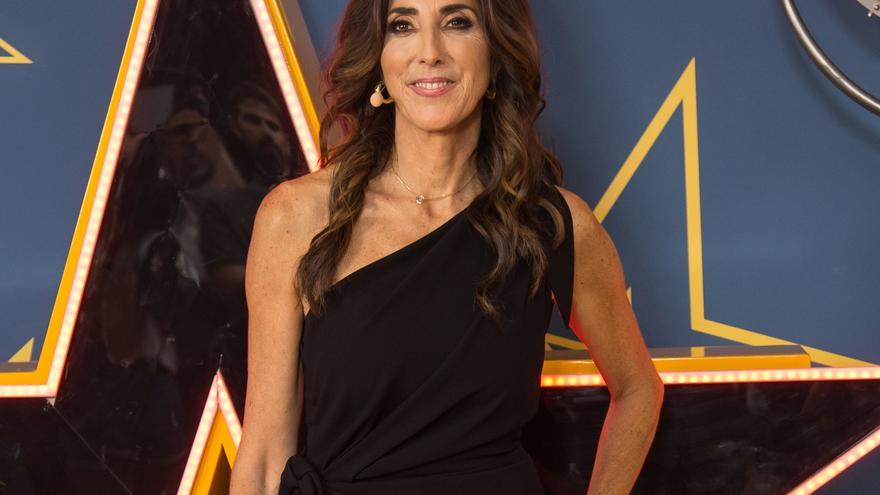 The programming for this Friday, April 16, is once again marked by the wide variety of content. At 10:10 p.m., a new pass from 'Rescue' comes tonight to The 1 from TVE. Tom Mullen (Mel Gibson) is a billionaire airline owner whose peaceful and enviable life falls apart when his son is kidnapped. On the verge of making the ransom for the boy's freedom effective, an unexpected circumstance will make him change his strategy: he will decide to use unorthodox methods in the negotiation, despite the opposition of the FBI and his own wife …
Latre, Marta Hazas and Lorenzo Silva want to be millionaires
Antenna 3 broadcasts tonight (10:10 pm) a new installment of the edition with famous 'Who wants to be a millionaire?'. In this installment, the comedian Carlos Latre, the actress Marta Hazas and the writer Lorenzo Silva will be the guests who will put their knowledge to the test and try to win the highest possible prize for the NGO they decide in the contest presented by Juanra Bonet.
'The sole survivor' will be the bet of Four for the night (22:00 hours) of this Friday. An elite team of the US Army SEAL Special Forces, led by Marcus Luttrell (Mark Wahlberg) along with three other soldiers (Kitsch, Foster & Hirsch), is entrusted with a dangerous mission, "Operation Red Wing": to capture or kill a Taliban terrorist leader, Admad Shad, who is hiding in a wooded area of ​​Afghanistan. The arrival at the point where they located the target went smoothly, but the situation soon became unimaginable to extremes.
At 10:00 p.m., the sixth edition of 'Got Talent Spain' come back tonight to Telecinco with his third semifinal. In this new qualifying gala, the magician Adolfo Masyebra, the harpist Ana Crismán, the ventriloquist Celia Muñoz, the dancers of the Compagnia Cologna, the Duo Tela Marinera, the singer Elsa Tortoronda (Golden Pass of the jury in auditions), the musical choir Gospel It, beatboxer Fredy Beats, dancers from B&B Twins, K-pop group Geoprism, singer-songwriter Ginés González, dancers from Immortals Corporation (Edurne's Golden Pass at Auditions), magician Santi Marcilla and flamenco Yoni , 'El Remache', will be disputed the three new passes to the final that will be put into play tonight.
Investigation of 'Igor, the Russian'
Furthermore, 'Igor, the Russian' will be the star of the new report by 'Investigation Team' on laSexta (10:30 p.m.) The week he is tried for killing two civil guards and a young rancher from Teruel, the program presented by Gloria Serra follows the trail of the confessed murderer, who, in reality, neither comes from Russia nor is called Igor. He is a Serbian criminal who has used up to 23 false identities in 8 different countries. When he takes refuge in Spain, 7 international search and arrest warrants weigh on him. He had killed a policeman and a bar owner in Italy.