Things you should take to the beach if you go with children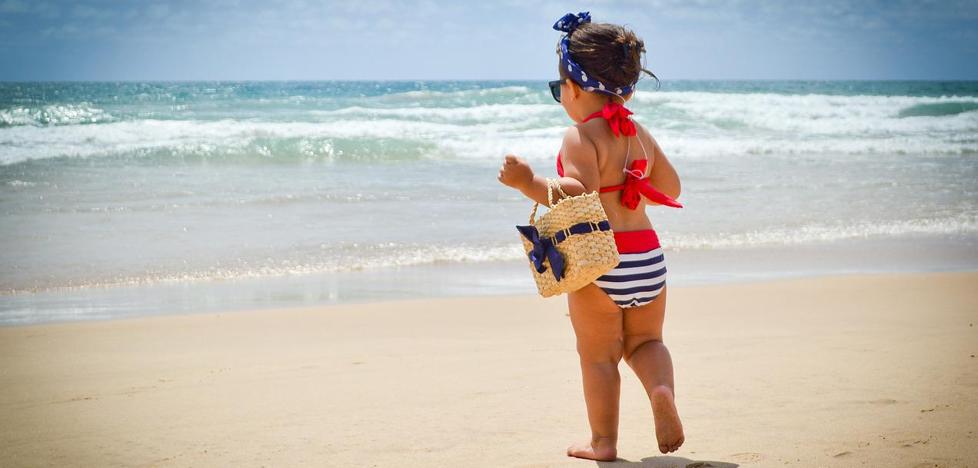 holidays
In the Canary Islands we are lucky enough to enjoy incredible beaches, but what should we carry in our bag when we go with children?
The
school year ends and the summer holidays begin, it's time to spend
family time and relax. Going to the beach is a good way to have fun and disconnect from daily life.
For
the little ones summer becomes an adventure, it is a pleasure to see how they enjoy the water and the sand.
A day at the beach can be exhausting, but if you want to have
a calm day by the sea and with the children, we suggest you organize a bag with the
essential.
What you can't forget
A good
sunscreen special for children, at least factor 50 and that is resistant to water.

Baby wipes and diapers bathroom (for the little ones). If your child is still in a diaper, it's best to bring a reusable one.

Sunglasses to protect our eyes. Exposure to sunlight is not only harmful to our skin but also to our eyes. Wearing suitable glasses for as long as possible is ideal.

Children's towels. Carrying a large one is the most practical, since it will become multipurpose: changing diapers, playing in the shade or taking a nap.

Much water. Staying hydrated is important for both adults and children.

Hat or cap. It is essential to go to the beach. If you have a neck cover and a visor, it is an extra to protect your delicate skin and avoid UV rays.

Parasol. These will allow them to eat more calmly in the shade, sleep and protect the body from the sun's rays.

To eat you can take something fresh and simple: fruit, sandwiches and healthy snacks.

You can't forget about their sand toys. Carrying hoses, floats and a set of rakes, shovels and a bucket is almost mandatory so that you can enjoy a perfect day.
Do not forget to put in your
beach bag what you need to spend a spectacular day. Enjoy the best summer on the beach with your loved ones and
prepare the day to make it as great in reality as it is in your imagination.