They will start in October after the dismissal of the appeals against Ávoris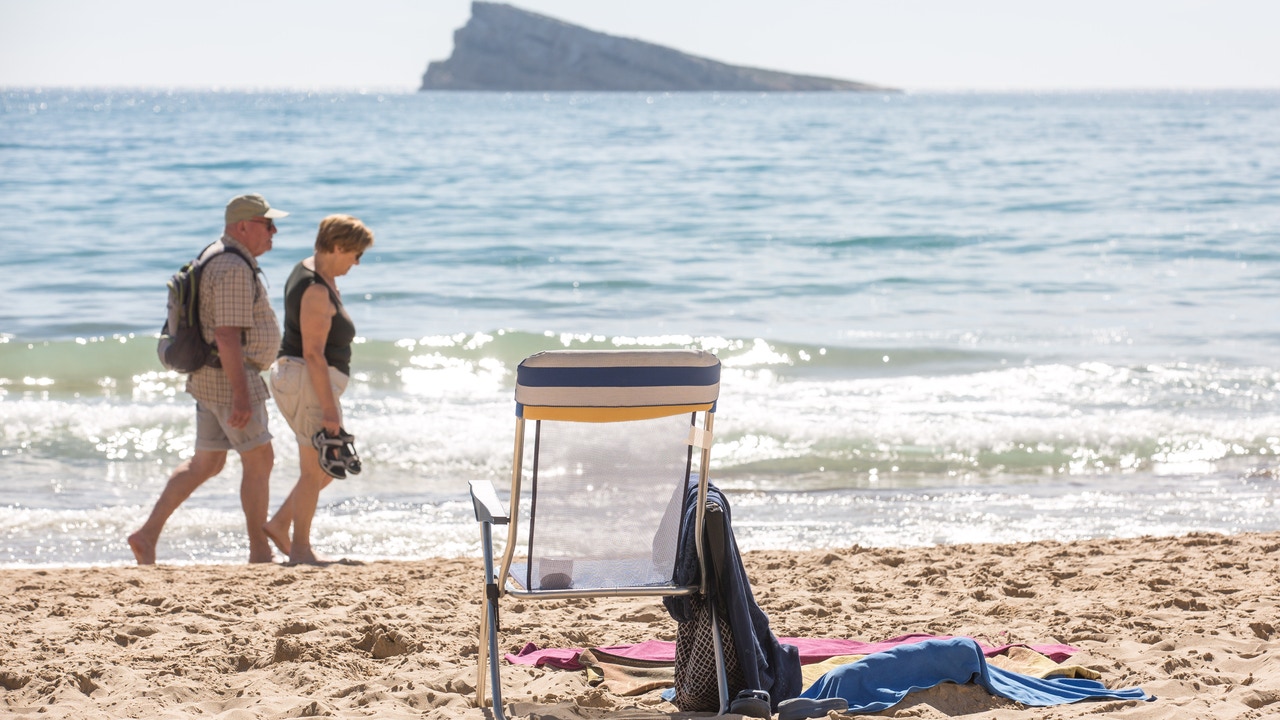 From three months to just over 20 days. This is the time it has taken for the Central Administrative Court of Contractual Resources (TACRC) to dismiss the appeals presented by Soltour, Nautalia and Mundiplan against the awarding of the three lots of Imserso trips to Ávoris Corporación Empresarial. He On September 11, the court decided to maintain the suspension of travel, whose marketing should have started on September 15, until a ruling was issued on the resources, which could have been delayed until December, thus losing business for the entire fall season. However, taking into account the negative impact that this delay would have generated on the tourism sector and on the users of the program, the decision has come to a forced march in just over a week.
In this way, the suspension of the Imserso tourism program is lifted, which It will start with only a few delays in its commercialization compared to its initial schedule. The Ministry of Social Rights, on which Imserso depends, "is confident that travel users in our country can begin this season of Social Tourism normally." To achieve this, Imserso works with the objective that Everything is ready to make the first trips on the dates usually marked on the calendar, during the second half of October.
Now, the next steps to be taken by the agency dependent on the Ministry of Social Rights will be, on the one hand, the signing of the contract with the UTE awarded the different lots, Ávoris, and thensending accreditation letters to travel users. These letters contain the information that pensioners need to later book their trip. Therefore, Marketing should be activated in the coming weeks and after the sale of the tourist packages by the authorized agencies, the trips will begin.
The 2023-2024 season program has almost 900,000 places (886,269, 70,000 more than the previous season), which are divided into three lots: 443,887 places for peninsular coast trips (lot 1); 30,039 places on the island coast (lot 2) and 212,343 places for lot 3, that of getaway tourism (with cultural circuits, nature circuits or visits to provincial capitals).
Last March, Imserso announced a new tender offer for Social Tourism trips cwith more places, more destinations and 7.5% more expensive prices with the aim of offering quality service in the current context of cost increases. "For Imserso, it was a priority to adapt the trips to the preferences expressed by the users, for whom this program is intended. Thus, the award criteria have been modified, prioritizing the quality of the offer, the places have been increased , including individual squares, new cultural and nature routes have been incorporated. In the same way, and for the first time, the interior circuits have been extended to all the provincial capitals of the country," say sources from the Ministry of Social Rights. .