They warn of a rebound in cases of attempted theft of WhatsApp accounts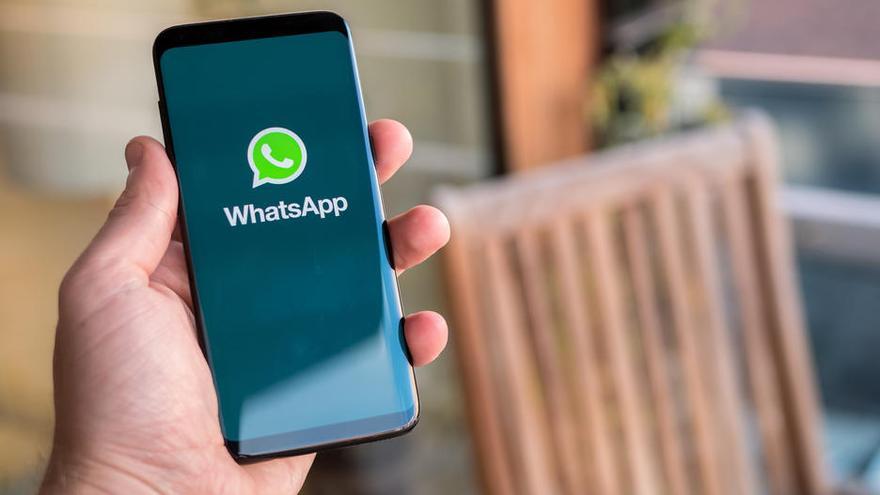 He National Institute of Cybersecurity (Incibe) has warned this Wednesday of the detection of a rebound in cases of attempted theft of WhatsApp accounts requesting the verification code.
Through a statement, the León-based technology center states that cybercriminals try to deceive users to that they provide them with the verification code that they have received through an SMS in order to configure the account associated with that phone number on another device.
Generally, this request is made through a WhatsApp message coming from a trusted contact of the user who, in turn, has also been the victim of the theft of their account.
The Incibe explains that users who have received a request for their verification code and have provided it may be affected.
To those who have provided the verification code received through an SMS and then discovered that they have lost access to their account, The Incibe recommends that they contact WhatsApp administrators to try to regain control, although he warns that it is a process that can take a few days.
In addition, it states that these stolen accounts are sometimes used by cybercriminals to try to hijack the accounts of their contacts with the same technique.
Therefore stresses that it is important notify contacts of what happened in another way (phone call, email, social network, SMS …, so that they are aware that it is not their usual contact who is writing them or requesting their verification code.