They warn of a campaign that supplants the DGT with 'emails' to install a virus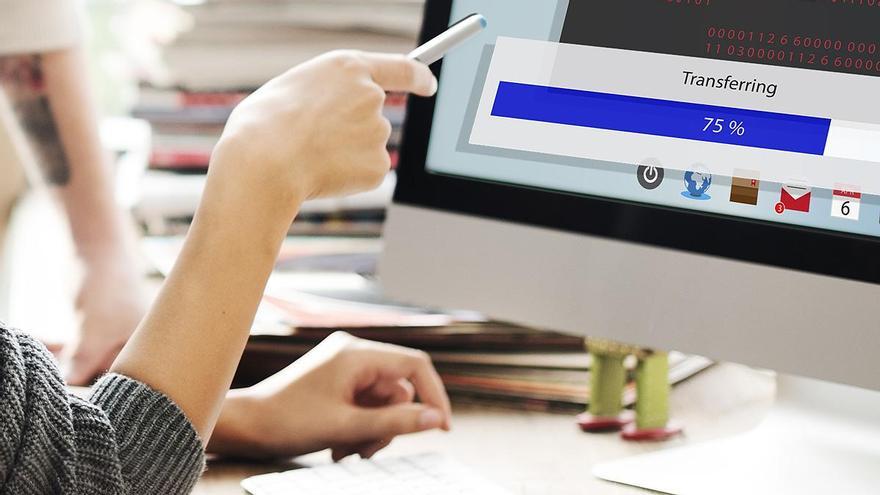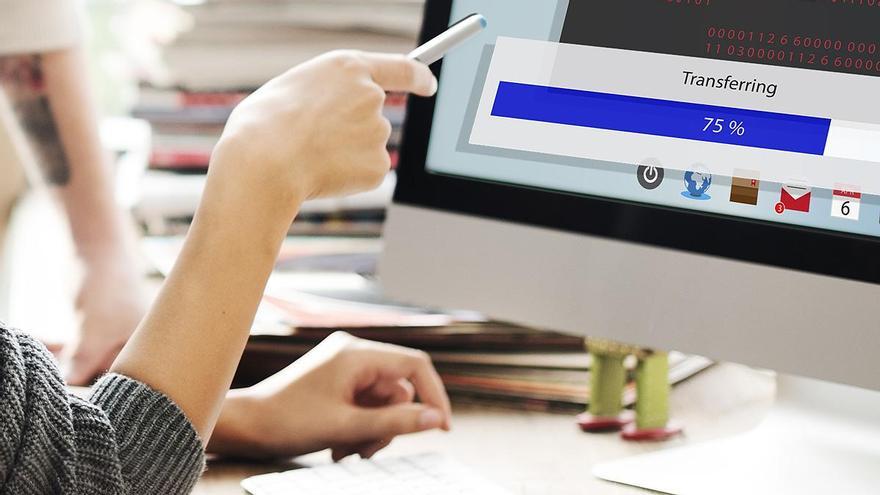 The National Cybersecurity Institute (Incibe) has alerted this Monday that it has detected a fraudulent campaign through the email (phishing) supplanting the General direction of traffic (DGT) with the objective of install virus on the different devices.
As reported by the León-based technology center in a statement, the message sent contains a link to an alleged notification that downloads malware on the device that opens it.
The Incibe warns any user who has received an email of these characteristics, has clicked on the link to consult the alleged file and subsequently has opened the file that is downloaded, that the virus may have installed on your device with the consequent risk to your files.
It advises those affected to scan their computers with an updated antivirus and reminds them that if they need support or assistance to eliminate malware, Incibe offers its response and support service for security incidents.