They want to hijack your WhatsApp: they call for the appointment of the third dose of the vaccine but it is a scam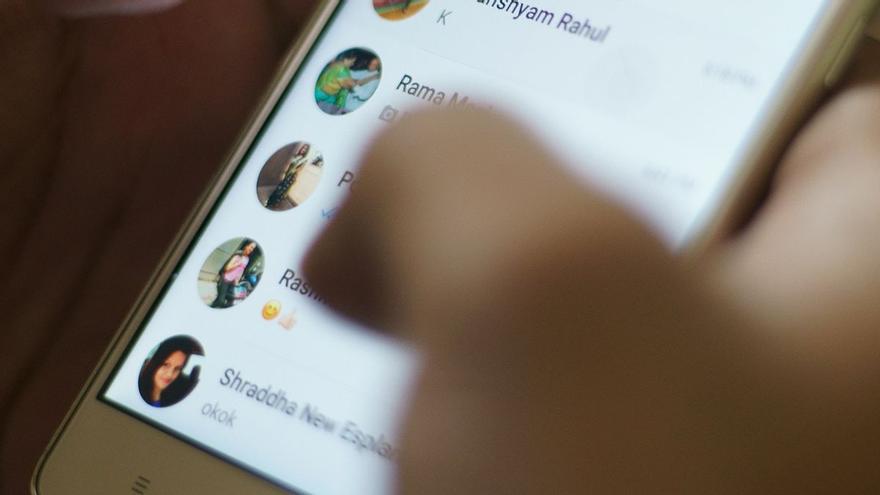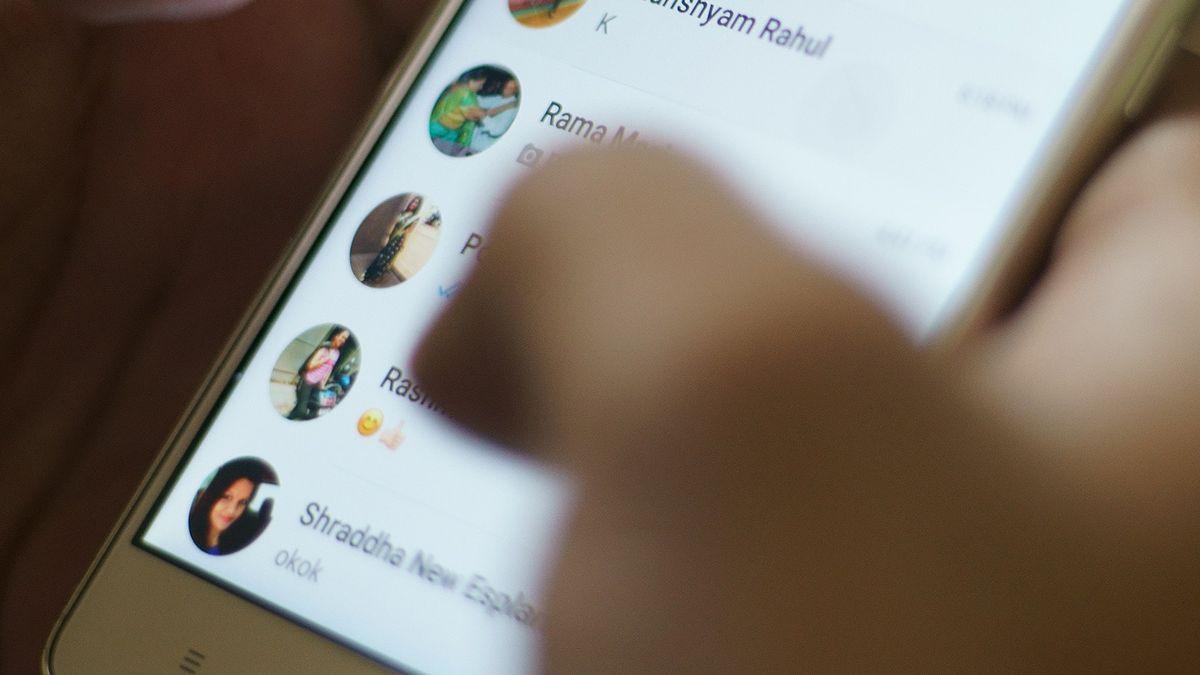 INCIBE alerts of a new fraud. They have detected calls to users impersonating the Social Security identity, in which they are asked for a code that they have received through SMS on your mobile devices. During the call it is indicated that it is a verification code to receive the third dose of the covid vaccine but, in reality, it is the code that you send WhatsApp to be able to log in from another device.
The National Cybersecurity Institute, based in León, advises Those who have been victims of this fraud, and their WhatsApp account has been stolen, who try to contact their administrators to try to regain control.
It warns in a statement that it is a process that can take a few days, but emphasizes that "it is the best solution."
However, if the problem has not been solved after reporting the situation to the application itself, it offers the option of going to the Internet service provider to change the number.
Also, remember that you are Stolen accounts are used by cybercriminals to try to talk to the victim's contacts and steal their WhatsApp account with the same technique.
Therefore, it recommends those who have already been victims to notify their contacts of what happened in another way (phone call, email, social network, SMS ...), so that they are aware that it is not their acquaintance who is writing nor requesting your verification code.