They study to allow that there is public in parties of the Barça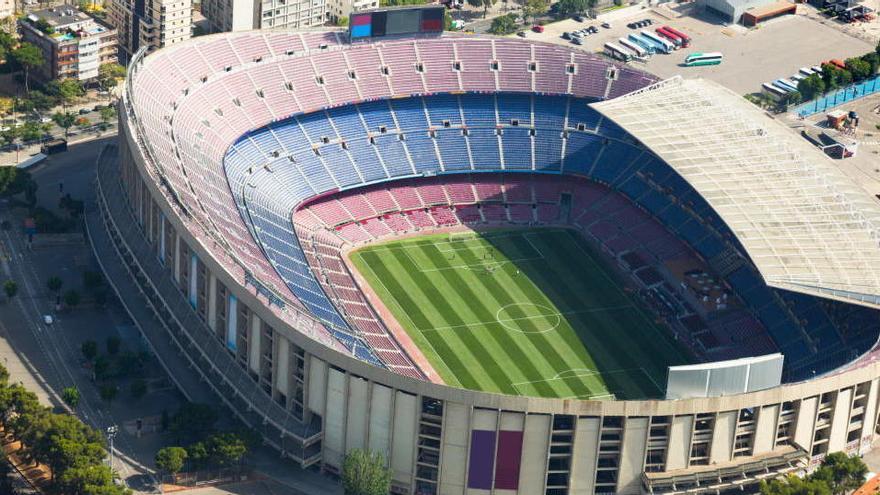 The Government and the FC Barcelona have met online this Friday to address the possibility that in the matches of Champions there be public presence at the Camp Nou, as well as at the Palau Blaugrana.
At the meeting, it was agreed to create a technical working group coordinated by the General Secretary of Sports and Physical Activity with presence of experts from the Ministry of Health, the Interior and the Presidency and members of the club, the Generalitat reported in a statement.
The objective of the group will be to analyze and validate protocols for the presence of the public, as well as the protocols associated with the celebration of the vote of no confidence and the suitability of the dates set according to the evolution of the epidemiological situation.
Due to the situation of the pandemic, the presence of the public will not be enabled for the Champions League match scheduled for next Tuesday that FC Barcelona will face with the Hungarian club Ferencváros TC nor for next week's matches that take place at the Palau Blaugrana.
The meeting was attended by the Secretary of Public Health of the Generalitat, Josep Maria Argimon; the general secretary of the Ministry of the Presidency, Meritxell Masó; the Secretary General of the Department of Health, Marc Ramentol, the Secretary General of the Department of the Interior, Beth Abad, and the General Secretary for Sport and Physical Activity of the Generalitat, Gerard Figueras.
On behalf of FC Barcelona, ​​the general manager participated in the meeting Club CEO, Òscar Grau, accompanied by a delegation of the same.