They steal and spread sensitive information from three million Phone House customers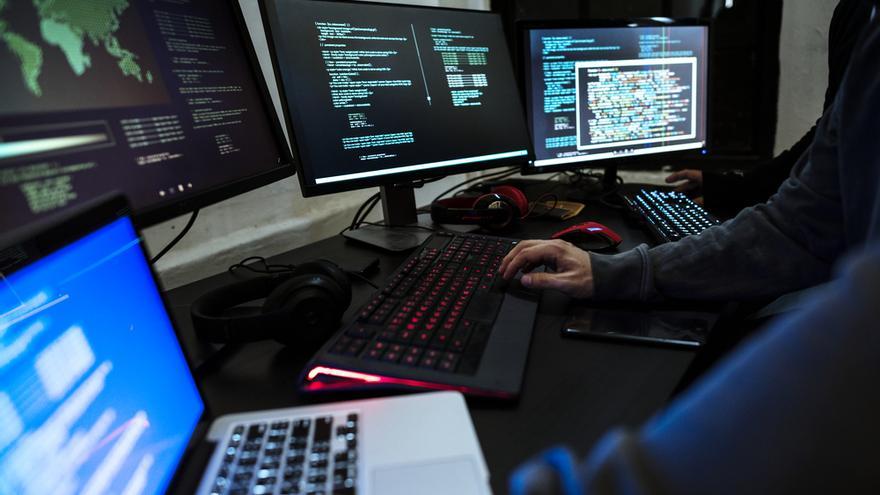 The company Phone House suffered a cyber attack in which hackers from the 'Babuk Locker' group managed to gain access to his system and steal sensitive information of three million customers and employees.
The attackers claimed to have 100GB of personal data and they threatened to publish it in 'darknet' forums and also to "all partners and competitors" of the company if it did not receive financial compensation.
As El Confidencial has advanced, Babuk, after not receiving any payment from Phone House, has taken action and this Wednesday has published a first part of the stolen material, that includes sensitive information of its clients, such as name and surname, ID, bank account data, mobile phone, email, physical address or company where you work, among others.
Babuk 'Ransomware'
Ransomware, or 'ransomware', is a type of malware that prevents affected users from accessing their own system. Once infected the hackers who are behind the attack demand the payment of a ransom so that the affected person can regain access. This type of malware is not new. In fact, the first ones were born in the 80s and claimed their payments by postal mail.
Despite the fact that security agencies advise against accepting payment and accepting blackmail, according to McAffe, at least one of those affected paid cybercriminals close to $ 85,000.
Apparently, the cyberattack that Phone House has received has been carried out by the Babuk 'ransomware', which managed to evade the company's defense, blocking all access and stealing and encrypting all system files in the meantime. Several cybersecurity companies, such as McAffe, already warned in February of the operability of this ransomeware and according to the company, Spain is one of the countries most affected by its cyberattacks.