They shout Rocío Flores and Gloria Camila in the tribute to Rocío Jurado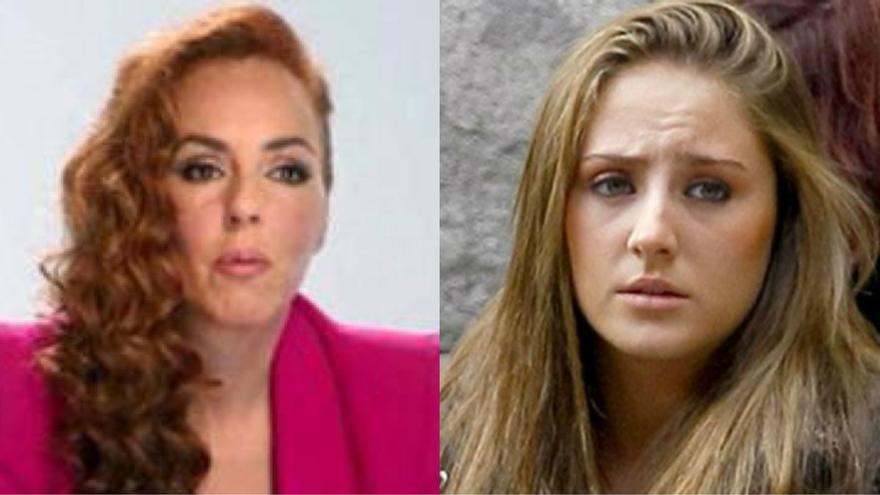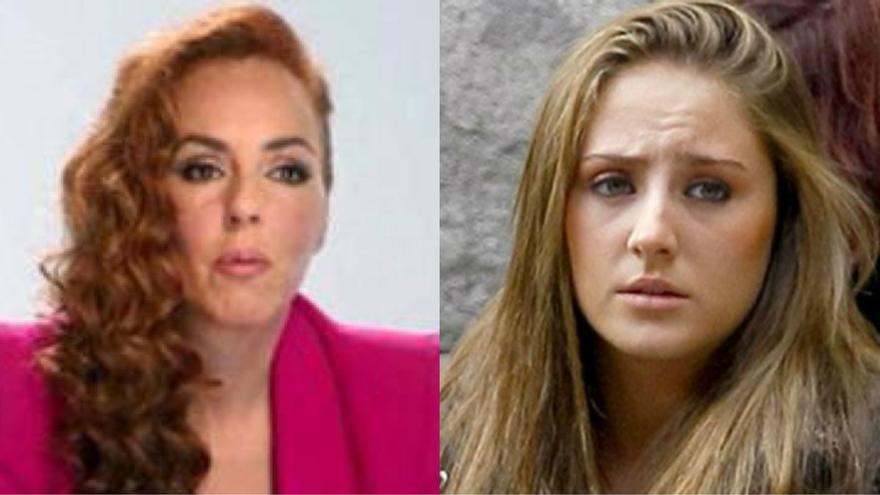 The effect of the documentary starring Rocio Carrasco has had a presence in the Tribute prepared this Saturday to Rocío Jurado in her homeland, Chipiona. Various spontaneous have screamed in the cemetery to support the daughter of the artist in the presence of Rocío Flores and Gloria Camila.
This morning an event had been organized for the 15 years after the death of Rocío Jurado, that will be held on Tuesday, June 1, in the cemetery of Chipiona. Many followers of the singer and several family members have come to it, such as her ex-husband José Ortega Cano, her ex-sister-in-law Rosa Benito or Carrasco's young son, David Flores.
After the mythical song 'Como una ola' was played, several spontaneous people screamed to have the voice of the Telecinco docuserie present: "I'm Rocío Carrasco!" they launched into the air raising comments on the spot. Another citizen who approached there was more direct: "Your mother is Rocío Carrasco", she screamed addressing Rocío Flores for the episodes that have been known in recent weeks about the relationship between the two.