"They should kidnap the Rocío Carrasco series", the blunt opinion of Judge Taín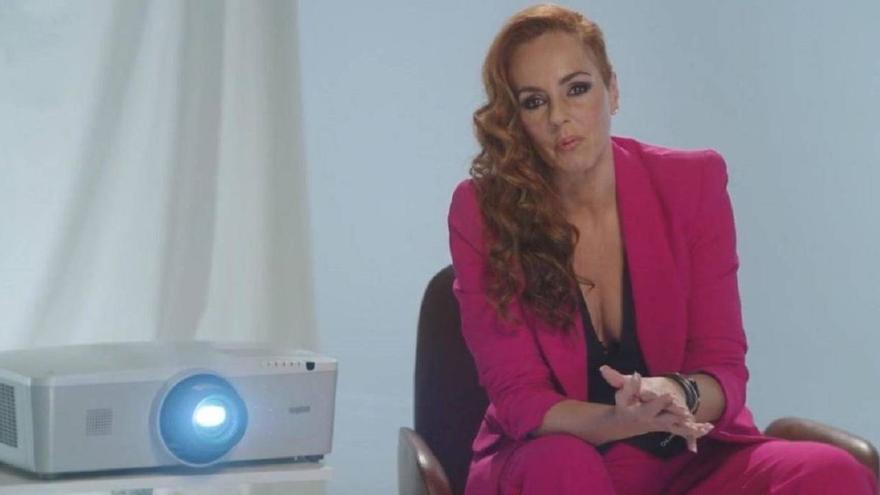 The media and reputed judge Jose Antonio Vazquez Tain has ruled on the documentary series of Rocio Carrasco: 'Rocío, tell the truth to stay alive', and considers that they should kidnap her immediately.
Popularly recognized as the 'Galician Garzón' or the 'Robin Hood of Villagarcía' for his years dedicated to the persecution of drug trafficking, he has spoken on the Television of Galicia (TVG) and has been blunt. Remember that "The case of Rocío Carrasco and Antonio David was treated at the time with great care, dedication and dedication at the judicial level " adding that "the judges may have defects but seven judges I assure you they are not crazy ".
The judge was blunt with the case and insisted that the broadcast should be canceled by the Public Prosecutor's Office and that, failing that, Rocío Flores could denounce the broadcast of the program since her mother is violating her privacy by recounting some events that occurred when she was a minor.
"That in that program a conviction of a minor is read, it is for the prosecution to act ex officio and hijack the program tomorrow. You cannot tell what a person did when he was a minor even though he is now over 18 years old», Declared José Antonio Vázquez Taín after being asked on the TVG program 'Quen anda ai?'.
He condemns that the daughter of Rocío Jurado call into question the exercise of Justice in Spain since he constantly attacks the magistrates who intervened in his cause. He is very critical of both Telecinco and all collaborators and members of the public who do nothing but stain or cast doubt on the Judicial System.
"This program, which criticizes justice so much because we do not pay attention to Rocio Carrasco, because we do not protect minors … They are the first to say that they do this for Rocío, for the children, for justice … and they are the first to show a sentence of a minor, "he said, showing his rejection of the format presenter by Carlota Corredera and Jorge Javier Vázquez, whose producer Antonio David Flores has denounced for unfair dismissal.
Judge Taín had given his opinion on Ana Rosa's program, where he was very critical and incisive on an issue as delicate as gender violence in a context where the courts were accused of being sexist and not being sufficiently trained in this branch:
"So that all of Spain is clear. Not only 65% ​​of the judges in this country are women, and younger, not only are we talking about the only profession in which they are clearly the majority, but they are very specialized, so that one cannot speak of macho justice ", he warned.