They sentenced to four months in prison for masturbating and leaving semen on their neighbor's door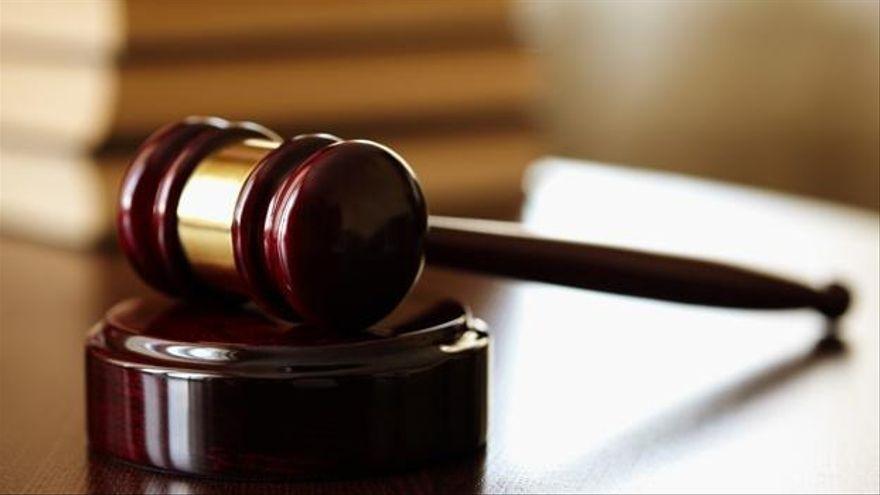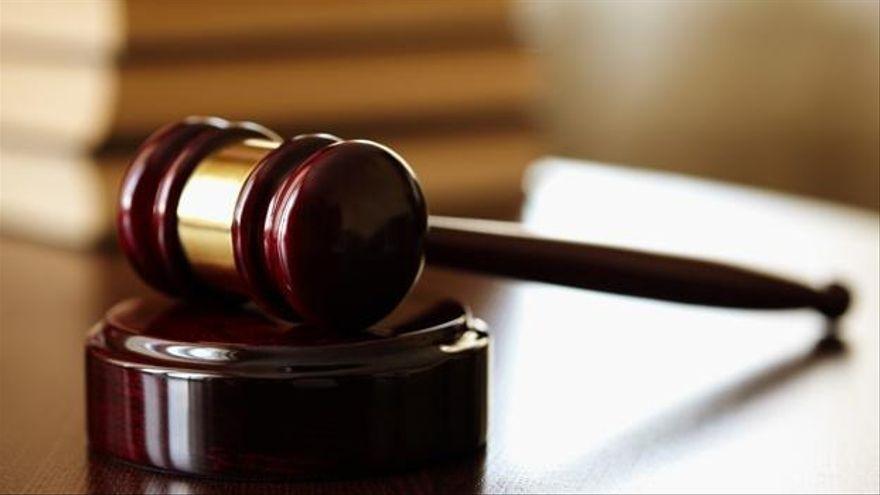 A man on Wednesday accepted a sentence of 4 months in prison and removal for a year from his neighbor on the landing, after acknowledging that for the past three years he regularly masturbatedl during the nights in front of the woman's door, leaving traces of semen stuck to the door.
The man he agreed with the facts attributed to him by the Public Prosecutor's Office and admitted a conviction for a crime of degrading treatment. The speedy trial was held this Wednesday in the Court of Instruction number 4 of Oviedo.
The accused and the victim reside in a building on Calle Félix Aramburu in Oviedo and they both share a landing, since they live on the same floor, so the accused knows his neighbor's schedules and routines. On a regular basis, for about three years and until November 19, 2020, the defendant comes masturbating at night in front of the access door to his neighbor's house, leaving the remains of semen stuck to it.
Discolored the paint on the door
This forced the woman to have to clean them at 06:30 a.m., before going to work, since, if she did not do so, as they dried, they would discolor the paint. This behavior has generated in the woman a state of anxiety that has forced her to change her lifestyle and that has affected her sleep.
The facts were considered constitutive of a crime of degrading treatment of articles 15.1 and 173.1 of the Penal Code. After acknowledging the facts, the defendant accepted a sentence of 4 months in prison and a prohibition to approach within 300 meters of the woman, as well as her home, place of work, where appropriate, or other that frequent, and communicate with her, by any means, for a year.
In terms of civil liability, the accused shall compensate the woman with the amount resulting from the cost of the repair of the damages in the painting of the door that is accredited in execution of sentence.