They sentenced a dental technician in Tenerife for intrusion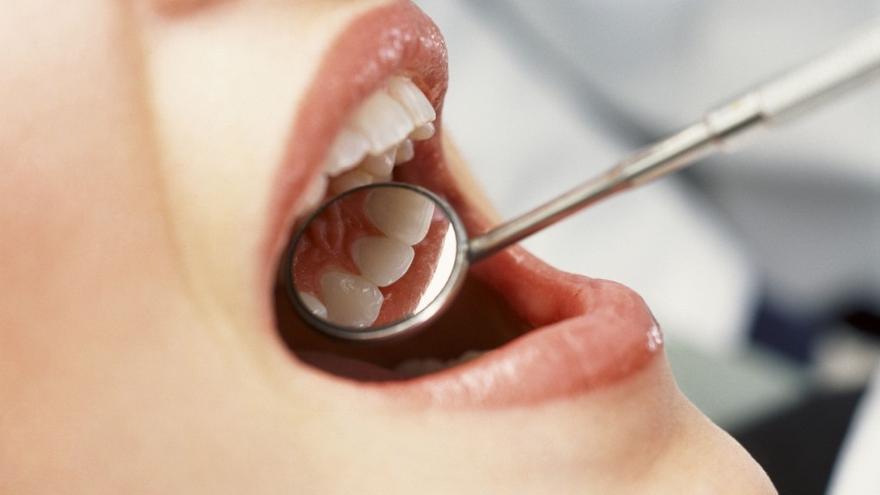 The Criminal Court Number 9 of Santa Cruz de Tenerife, after oral and public hearing, has sentenced a dental technician for trespassing to a twelve-month fine, with a daily fee of four euros.
The judgment, with the agreement expressed by the accused, is firm and it was the College of Dentists of Santa Cruz de Tenerife that denounced the facts now considered proven.
According to the sentence, the convicted man examined, in 2016, in his Dental Prosthesis laboratory, located in San Isidro, in Granadilla de Abona, not counting on the degree of Dentistry, the mouth of a person, who also took steps to make a prosthesis.
For this reason, the judge has condemned him as "Author of a crime of intrusion, foreseen and punished in article 403.1 of the Penal Code", informs the College of Dentists in a note, which again "records" that this type of practices constituting a crime of dental intrusion "are very serious, by putting the health of patients at risk."
These latest proven facts confirmed by the sentence are particularly serious, since the defendant previously held a position of responsibility in the College of Dental Prosthetics of Santa Cruz de Tenerife, which indicates that you must have a thorough knowledge of the powers and competencies of dental technicians and dentists.