They sell for 2.25 million dollars a Tom Brady card in his year of 'rookie'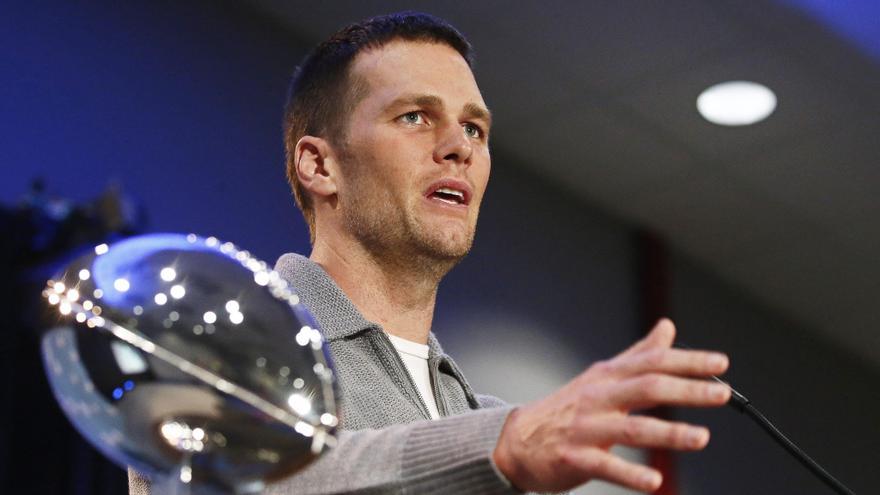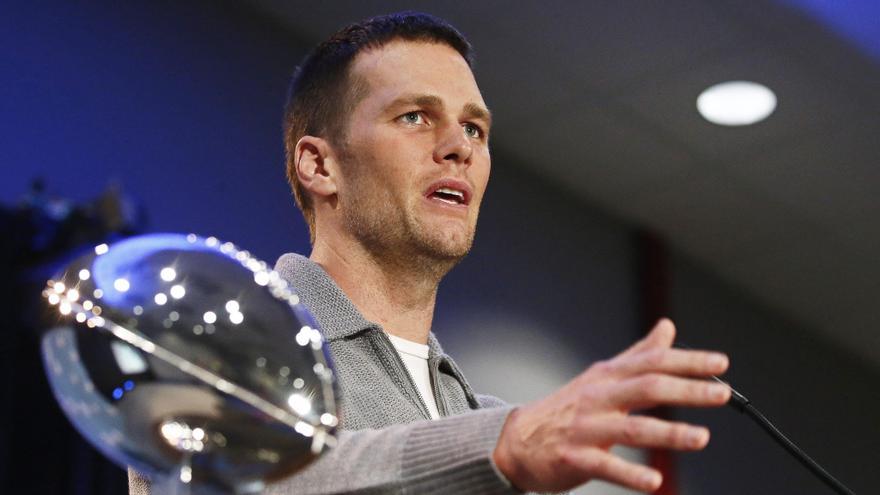 A sticker that shows the consecrated quarterback as a rookie player Tom brady has been sold for 2.25 million dollars (1.91 million euros), a new brand that exceeds the amount of 1.32 million (1.12 in euros) that was paid in March for another figure from the same collection of the star of the Tampa Bay Buccaneers.
Rookie sticker from the 2000 'Playoffs' Contesters Championship is authenticated and bears the 99th out of 100 copies that were printed.
The version that was sold in March to Fitbit CEO James Park was rated 8 and authenticated 10. The chrome that was sold on Friday was rated 8.5 and 9 for authenticity, but the buyer of this sticker asked to keep his identity anonymous.
Brady's rookie chrome broke the record in March, beating out the one sold by Kansas City Chiefs quarterback Patrick Mahomes for $ 861,000 in early February.
The chrome of Mahomes Authenticated by National Treasures from 2017 it was rated 9 and was one of five for that specific chrome. That sale broke the previous record, which had another Brady chrome that reached the price of 555,988 dollars (473,000 euros), in January.
The meteoric rise in prices just a few months apart is a perfect example of the boom that the sports trading card industry has experienced over the past year.
For the sake of comparison, a top rated version of this newbie chrome from Brady, a Mint 9 with an autograph rating of 10 sold for $ 400,100 (€ 340,000) just two years ago.
Now the same chrome has eclipsed the two million as the prices of sports stickers and rare and expensive memorabilia continue to rise.