They save the life of the baby of a pregnant woman who died of Covid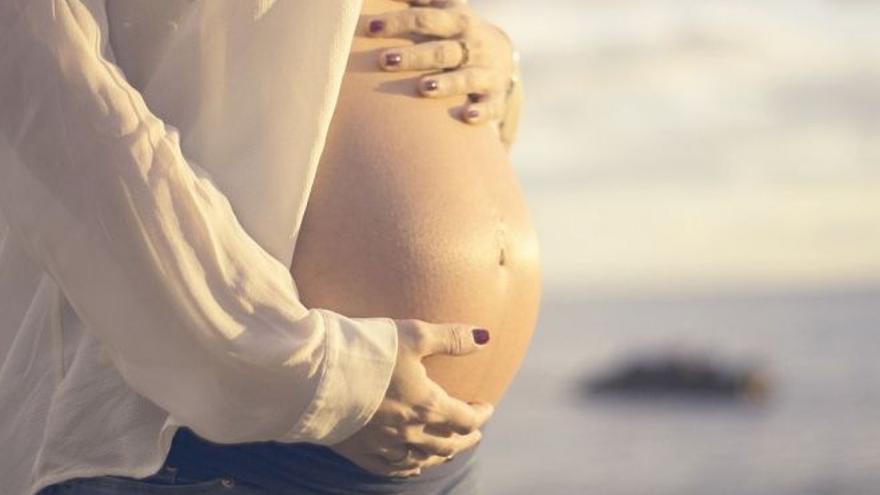 A baby born by an emergency cesarean section at the San Cecilio de Granada Clinical Hospital before his mother passed away, who was hospitalized for covid, has managed to save her life and remains admitted to the Intensive care unit neonatal, as health sources have indicated to Efe.
His mother, slightly less than 30 years old and with previous pathologies, died last weekend in the Granada hospital -where she remained hospitalized for coronavirus-, shortly after doctors performed an emergency caesarean section to save the baby.
The worsening of women made doctors opt for an emergency cesarean section that has saved the life of the seven-month-old newborn.
A hospital spokesman has told Efe that the baby is still admitted to the neonatal Intensive Care Unit of the San Cecilio Hospital Clinic in Granada.