They reveal the premiere of the second season of 'Valeria'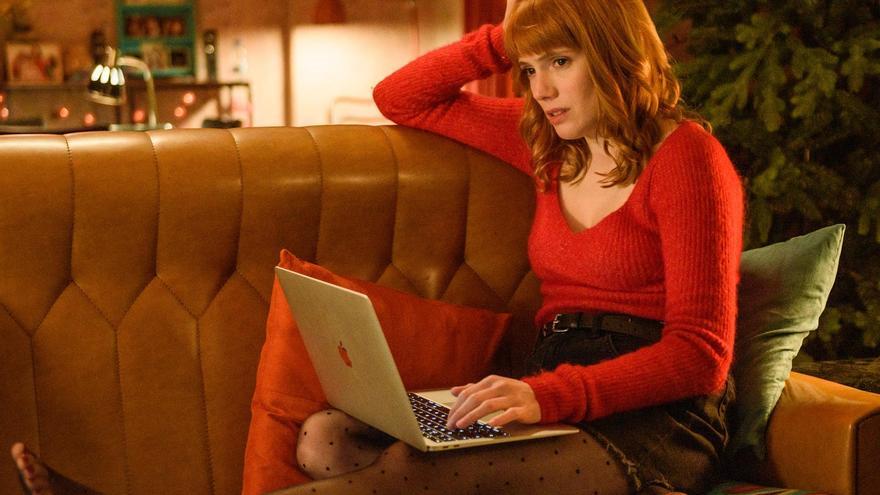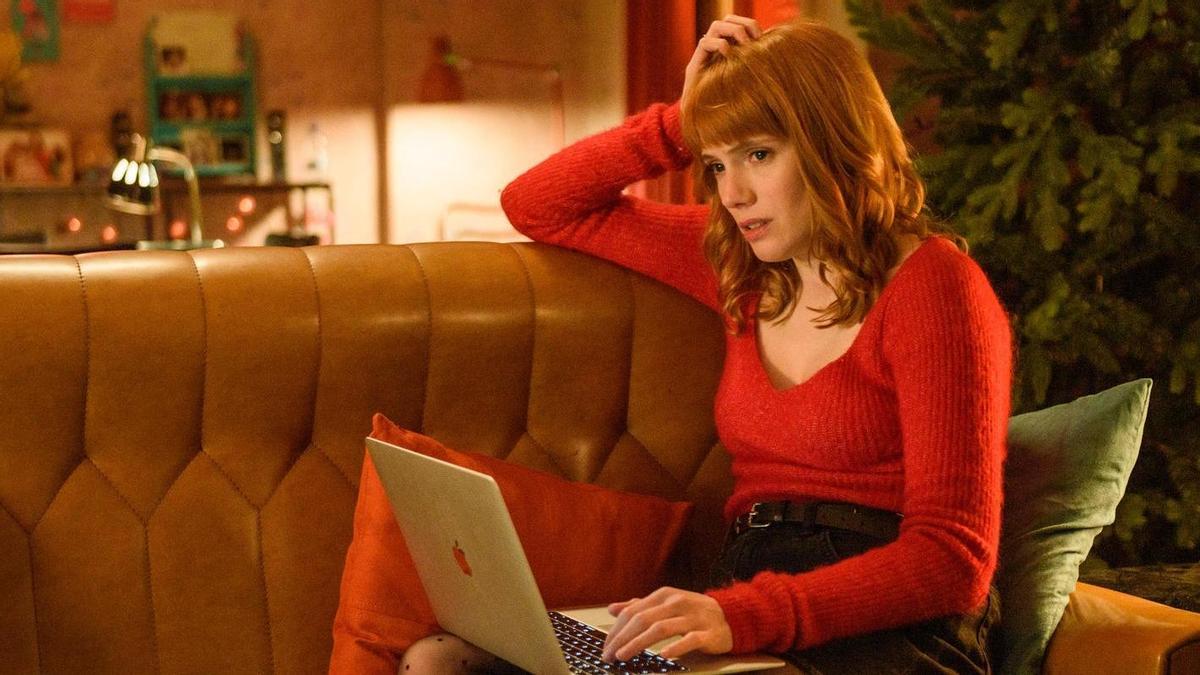 'Valeria' and her friends, the second season of the series based on the literary saga of Elísabet Benavent, will come to Netflix on August 13, again with Diana Gómez as the protagonist.
In this new season, Valeria will face a decision that will determine her future as a writer And in the meantime, her love life will continue to falter. However, it will continue to count on the support of its best friends, three fundamental pillars in his life, according to a Netflix statement.
Elísabet Benavent, executive producer of this new installment, explained that these friends "are much more than four girls. Valeria, Lola, Carmen and Nerea give voice to the concerns, illusions, fears and passion not only of a generation They are universal. "
The cast of the series, mainly female, includes Silma Lopez (Lola), Paula Malia (Carmen) and Teresa Riott (Nerea) as the faithful friends of Valera, in addition to Maxi Iglesias (Victor) e Ibrahim Al Shami (Adrian).
"Madrid is still an important character of 'Valeria' and, although we have filmed in a pandemic, we have not reduced exteriors, so we will continue to enjoy a rich and cool Madrid ", said one of the two directors of the series, Inma Torrente Laura M. Campos is also in charge of the direction, while that the scripts are by Montaña Marchena and Marina Pérez.