They reveal the identity of the marriage that has won 215 million in the Euromillions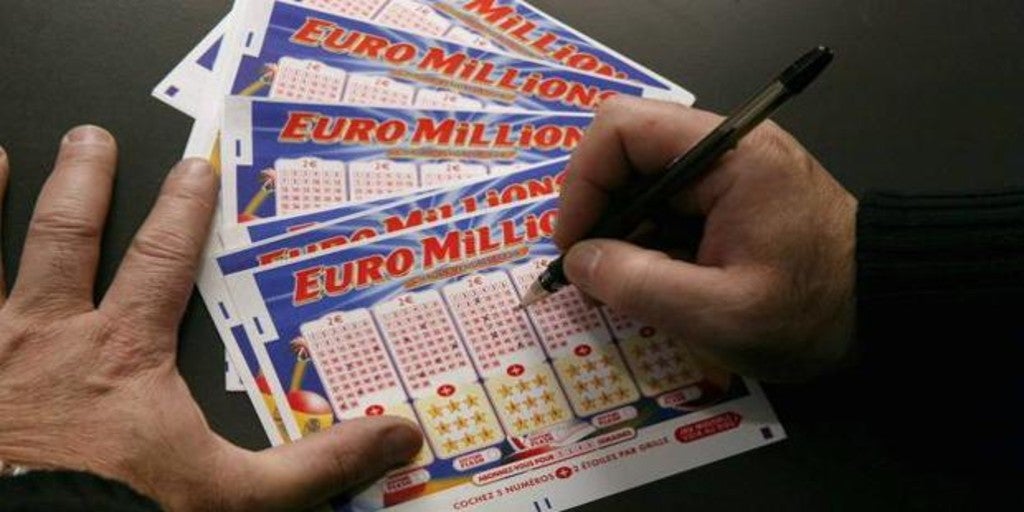 AFP
Updated: 05/20/2022 16:38h
Save
Related news
The British Joe and Jess Thwaite, who until now faced difficulties due to the disproportionate increase in the cost of living, can finally dream after winning more than 184 million pounds (217.5 million euros), in the pan-European EuroMillions lottery.
This couple from the South West of England, who have two young children, won exactly £184,262,899 on Tuesday, May 10, on a ticket whose numbers were randomly selected by the system. Although some of the winners prefer to remain anonymous, they revealed their identities live on television on Thursday.
"This winning result gives us time to dream, which we haven't had before," said Jess Thwaite, 44, who runs a hair salon with her sister.
The prize is "a great relief," he said, explaining that his family, like so many others, has had trouble paying bills that never stop rising until now.
"This is huge," exclaimed her husband Joe, 49, a commercial who often plays the lottery when big money is at stake. Now "I turn on the water heater thinking everything is fine, which it wasn't before," she added, referring to skyrocketing energy prices in the UK. It was he who discovered that they were the lucky winners of the largest Euromillions jackpot ever won in the United Kingdom and the second in the history of this lottery sold in a dozen European countries.
After checking the lottery app the day after the draw, "I looked at the amount, put the phone down and then picked it up and looked at the amount again," he explained. "I started counting the numbers and at the time I thought it was extraordinary but also unreal," she added.
The couple, who live in a house in poor condition, surrounded by numerous animals, such as ponies, dogs and even geckos, decided to make themselves known in order to share the joy with family and friends. Jess and Joe Thwaite explained that they will "probably" buy a new car and take their children on vacation to Hawaii, where they have always wanted to go.
The previous UK record was £170m, won in October 2019 by an anonymous player, while the biggest EuroMillions jackpot, €220m, was won in France in October 2021.
View commentsTopics

Source link