They reveal the first trailer of 'How I met your father'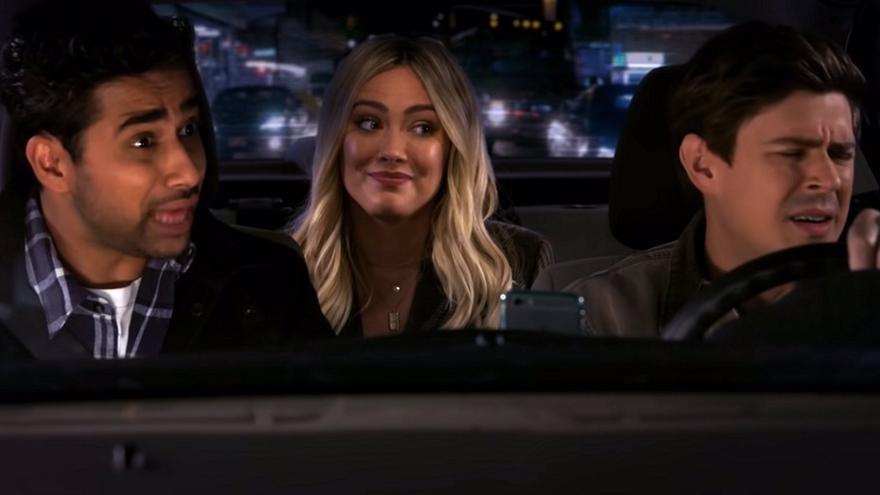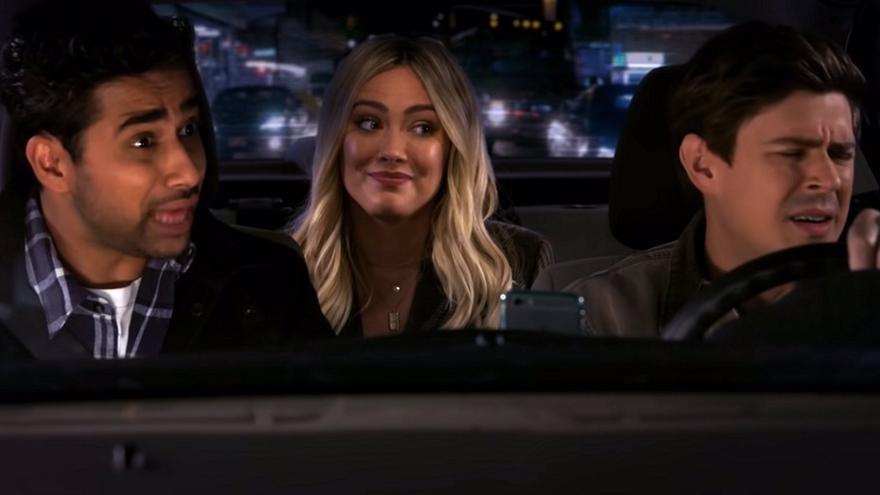 Hulu to release 'How I Met Your Father', sequel to the series 'How I Met Your Mother'. The platform has published the trailer of the fiction, which has Hilary Duff and Kim Cattrall as protagonists.
Both actresses play the same character, Sophie, at different stages of her life. "This is the story of how I met your father. It was hard living in 2022, there was always somewhere else to go, someone else you could be with, "says Cattrall.
"I know this will sound crazy but I've been on 87 Tinder dates this year. Today is the first episode of my next great love story, "confesses Duff." Fuck him. We can still make bad decisions for a few more years, "adds the protagonist.
However, the character of Duff will not have an easy time falling in love. "It is very difficult to meet someone and connect," he laments. The clip also features Sophie's friends: Jesse (Chris Lowell), Valentina (Francia Raisa), Charlie (Tom Ainsley), Ellen (Tien Tran), and Sid (Suraj Sharma).
Isaac Aptaker and Elizabeth Berger are the creators of 'How I Met Your Father', which also has Josh Peck, Ashley Reyes and Daniel Augustin in its cast, among others. The series premieres on Hulu on January 18, 2022.
The original series aired between 2005 and 2014. Josh Radnor, Jason Segel, Alyson Hannigan, Neil Patrick Harris and Cobie Smulders starred in the production, which totaled nine seasons. 'How I Met Your Mother' won 10 emmy awards.