They restore the circulation of all trains in Catalonia after a breakdown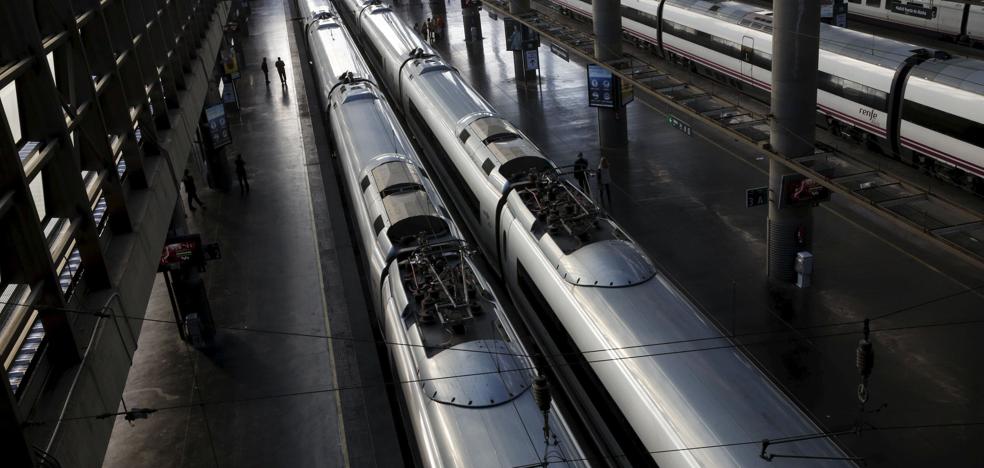 The damage to the Adif telecommunications system prevented communication between the Barcelona command center and the trains
A breakdown in Adif's telecommunications system has caused the circulation of all Rodalies and Long Distance trains on conventional tracks in Catalonia to be interrupted from early this Friday morning. A mishap that has already been rectified.
Until now, only high-speed trains circulate in Catalonia and Adif technicians are working to resolve the fault, Renfe sources have explained.
An incident in the telecommunications system keeps the rail service suspended throughout the Barcelona area except for the high-speed line. Adif technicians are working from the first hour to solve it as soon as possible.

INFOAdif (@InfoAdif) September 9, 2022
The breakdown prevented communication between the Barcelona command center and the trains, so that "for safety reasons" it was not possible to resume circulation.