They rescue two dogs with severe malnutrition in Ingenio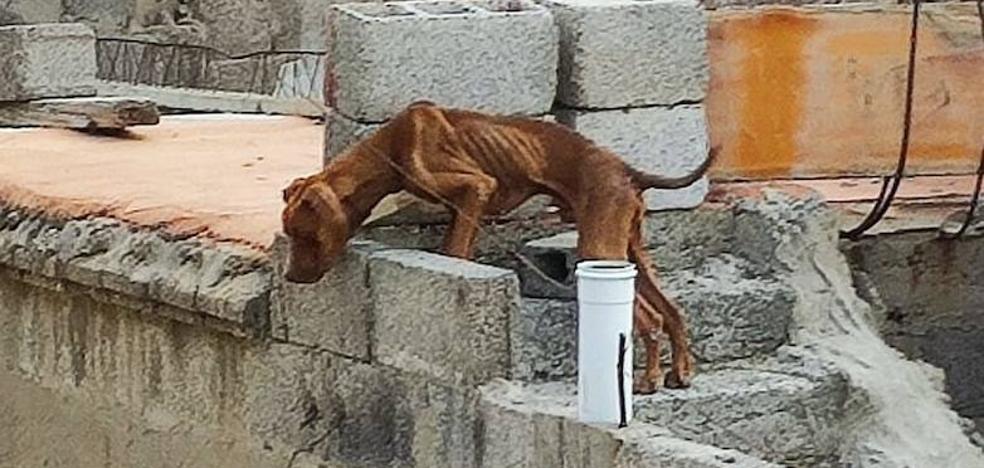 animal abuse
The animals, in addition, presented foreign bodies in their stomachs, since they ate what they found around them due to the lack of food.
On October 6, the SEPRONA Neighborhood Patrol began an investigation in the Gran Canaria municipality of Ingenio, centered on two people, for a
continuing crime of animal abuse. Specifically, they found two dogs in a private home, in
precarious state and extreme thinness.
SEPRONA was able to launch the aforementioned investigation thanks to citizen collaboration, since it was the neighbors who alerted the Civil Guard of this situation, showing them images of one of the dogs, in terrible conditions, on the roof of the building, located in The Carrizal.
Thus, SEPRONA agents appeared at the address provided to verify the facts. A citizen lent his crane to the troops so that they could rise up to four meters high and check the presence and condition of the animal. Then, they verified his malnutrition and that
lacked water, food and a place to shelter.
In addition, the animal was alone in the house so, as its life was in danger, the Civil Guard agents entered its interior accompanied by the municipal services for the collection of domestic animals. At that moment,
they found another animal inside the hometied with a short chain, without food and in a state of extreme thinness.
Civil Guard Ministry of the Interior

Given this, both dogs were seized, which were transferred by the municipal services to the veterinarian with whom the Ingenio City Council has an agreement, for clinical evaluation and timely treatment. In this way, it was possible to verify that one of the animals had a chip associated with a person other than the one residing at home and the other lacked it.
It should be noted that the veterinary report states that the animals presented severe malnutrition, foreign bodies inside the stomach when ingesting objects from their environment such as stones, as they did not have food, and that if the agents had not acted with the necessary speed,
the animals would have died in the place found.
Due to these facts, two people were investigated as alleged perpetrators of a crime of animal abuse and/or animal abandonment, and the proceedings were made available to the Telde Guard Court.